Passengers evacuated over fuel leak at Palm Beach International Airport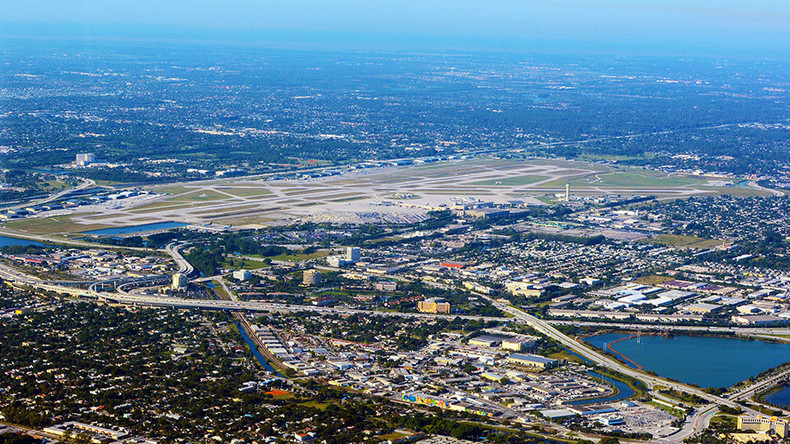 American Airlines flight 1822 was shortly the evacuated on Palm Beach International's runway on Thursday afternoon. The plane was departing for Philadelphia.
The FAA said in a statement that the passengers were evacuated onto the tarmac via emergency slides at 2:40 pm ET. The agency said that no injuries have been reported.
Officials say 17 people are being treated maladies such as burning eyes and itchy skin and that several people had to be decontaminated, according to WPBF.
You can share this story on social media: