Is Melania Trump's speechwriter, Meredith McIver, a real person? Twitter satirists doubt it
Published time: 20 Jul, 2016 23:19
Edited time: 23 May, 2018 10:34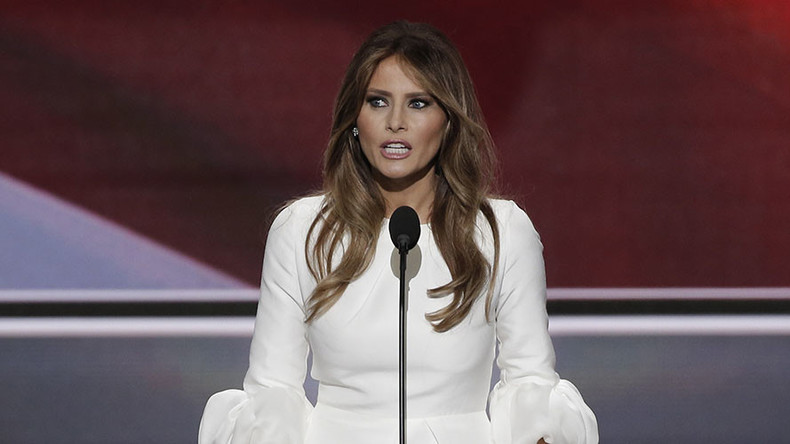 The speechwriter responsible for the plagiarism mishap in Melania Trump's speech at the Republican National Convention is now the figurehead of a conspiracy, and fast turning into a Twitter meme.
Meredith McIver, who offered her resignation as an "in-house staff writer at the Trump Organization" on Wednesday, was allowed to keep her job at the mercy of Donald Trump, candidate for president on the Republican ticket.
McIver became a household name two days after Trump's wife, Melania, gave a speech in which some lines were directly lifted from the speech Michelle Obama gave at the 2008 Democratic National Convention.
The letter penned by McIver, who is a "longtime friend" of the Trump family, was not received well by some skeptics on Twitter, however. Despite her name showing up as a co-author with Donald Trump on several books, including, Trump: Never Give Up: How I Turned My Biggest Challenges into Success, Trump: How to Get Rich, Trump: Think Like a Billionaire: Everything You Need to Know About Success, Real Estate, and Life, Trump 101: The Way to Success, and Why We Want You to Be Rich, many on Twitter voiced their doubts through memes, questioning whether McIver was even a real person at all.