Former pro wrestlers sue WWE over claims of neurological damage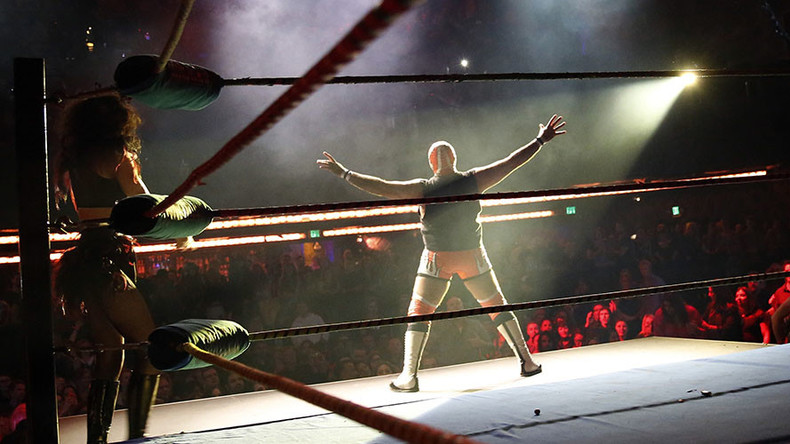 World Wrestling Entertainment Inc. is being sued by dozens of former professional wrestlers who claim that the company is responsible for neurological problems they suffer.
The lawsuit announced Tuesday names notable wrestlers such as Jimmy "Superfly" Snuka, 73, and Paul "Mr. Wonderful" Orndorff, 66, as being among its more than 50 plaintiffs, some of whom had performed as early as the 1970s.
It claims that the WWE and Vince McMahon, the company's chairman and the brand's public face, listed wrestlers as independent contractors rather than employees so they couldn't be held liable under worker protection laws.
Read more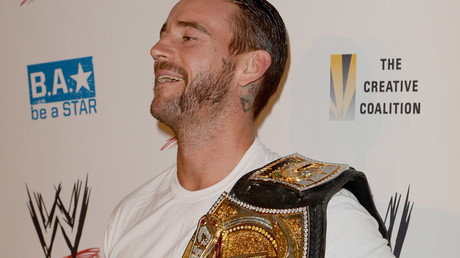 "WWE placed corporate gain over its wrestlers' health, safety, and financial security, choosing to leave the plaintiffs severely injured and with no recourse to treat their damaged minds and bodies," the complaint said.
The plaintiffs say in that they suffered from concussions while wrestling for WWE. The lawsuit seeks compensatory and punitive damages, but does not specify how much they are seeking. It also requests improved medical monitoring of current wrestlers.
The lawsuit says that, unlike professional sports, WWE matches are scripted and choreographed by the WWE, making it responsible for particpants' injuries in ways that organizations like the NFL and NBA are not.
The complaint says that Snuka and Orndorff experience confusion, depression and mood swings. Last month, Snuka was deemed too mentally incompetent to stand trial for the 1983 death of his girlfriend.
The WWE said in a statement that an attorney bringing the lawsuit, Konstantine Kyros, has made two similar earlier claims against the company that were dismissed.
"This is another ridiculous attempt by the same attorney who has previously filed class action lawsuits against WWE, both of which have been dismissed," the company's statement said. "A federal judge has already found that this lawyer made patently false allegations about WWE, and this is more of the same. We're confident this lawsuit will suffer the same fate as his prior attempts and be dismissed."
Kyros told the Associated Press that the WWE is merely attempting to deflect blame from itself.
"It has been the studied practice of the WWE through its counsel to denigrate the motives and integrity of anyone who is courageous enough to protest the WWE's totally self-serving choice to ignore the human toll and health crisis that its policies, fraud and mistreatment of its workers have created," Kyros said.