Baton Rouge shooter identified as former Marine, reportedly ex-Nation of Islam member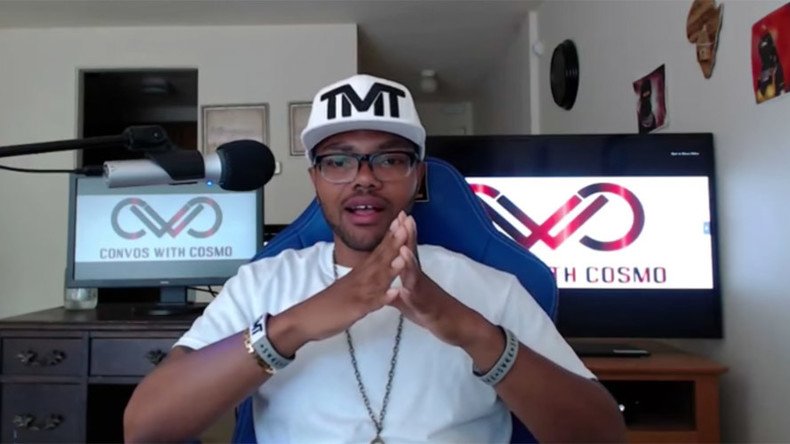 The killed gunman in the Baton Rouge shooting was identified as Gavin Eugene Long, a former Marine and allegedly a former Nation of Islam member. He reportedly carried out the attack on his 29th birthday.
The suspect is said to have been a black male from Kansas City, Missouri. On the day of the attack he reportedly turned 29, CBS News reported.
Long allegedly left the Marines in 2010 with a rank of a sergeant E-5, after an honorable discharge.
The suspect used the pseudonym of Cosmo Setepenra in his online videos, where he talked about oppression and police protests. In some of the videos he made references to Alton Sterling, the black man who was killed by police in Baton Rouge on July 5.
Other videos also suggest he used to be a Nation of Islam member, which is an African American Islamic religious movement that was founded in Detroit, US.
Long attended the University of Alabama for short time, according to reports.
Other media reports said that he served seven months in Iraq and filed for divorce in 2011.
Baton Rouge shooting LIVE UPDATES
Three police officers were confirmed dead and three were injured in a shooting on Airline Highway near Old Hammond Highway on Sunday in the state capital of Baton Rouge, Louisiana, according to state police superintendent.
You can share this story on social media: