Get a warrant: Federal judge throws out Stingray evidence in drug case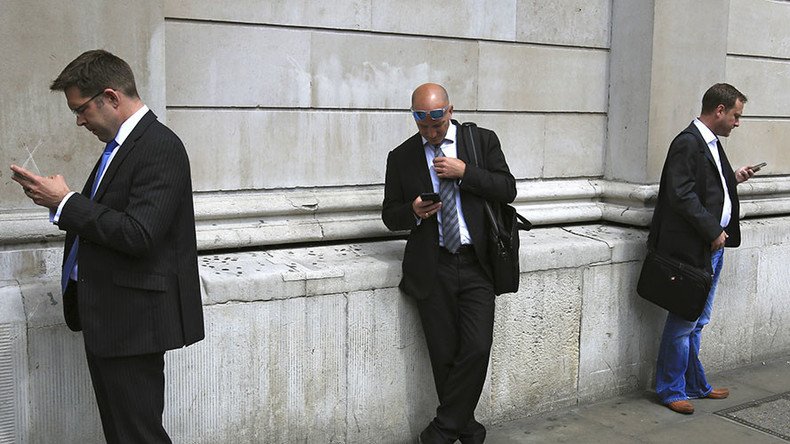 US law enforcement agencies have to get a warrant before using cell site simulators such as Stingray, a federal judge has ruled for the first time, throwing out the evidence obtained by the controversial surveillance system in a drug trafficking case.
District Judge William Pauley, of the Southern District of New York, ruled Tuesday that evidence gathered by the Drug Enforcement Administration through the use of a Stingray was not admissible. Raymond Lambis, the New Yorker accused in a drug trafficking probe, had his rights violated when the DEA used the spy device to track down his location, Pauley said.
"Absent a search warrant, the government may not turn a citizen's cell phone into a tracking device," Pauley wrote in the ruling.
Made by the Harris Corporation, Stingrays are the most well-known brand of the controversial spying technology, used by a number of US law enforcement agencies. By impersonating cell towers, the suitcase-sized device tricks phones in the area to broadcast information that can be used to identify and locate users.
The device also indiscriminately collects and intercepts data from any phone in the vicinity, and can even be used to hack the phones' firmware and make them record their owners' calls, according to Endgadget.
State authorities have already taken steps to limit Stingray use, with a Maryland appeals court confirming in March that "cellphone users have an objectively reasonable expectation that their cellphones will not be used as real-time tracking devices, through the direct and active interference of law enforcement."
According to the American Civil Liberties Union, Tuesday was the first time a federal judge threw out evidence obtained via Stingray. The ACLU has been outspoken in its criticism of the surveillance technology, which it says violates suspects' Fourth Amendment rights under the US Constitution.
"This opinion strongly reinforces the strength of our constitutional privacy rights in the digital age," ACLU attorney Nathan Freed Wessler told Reuters.
The ACLU has counted 66 law enforcement agencies in 24 states and the District of Columbia that own Stingrays or related technology, but warns that the actual number may be far greater, since the authorities keep the devices shrouded in secrecy.
Last September, the US Department of Justice changed its internal policy on the use of Stingrays, requiring the agents to obtain a warrant. An attorney for Lambis noted that this took place a week after his client was charged.
In November, a federal judge in Illinois confirmed the need for warrants, calling the cell-site simulator "simply too powerful" and invasive "to allow its use without specific authorization from a fully informed court." His instructions pertained to an ongoing, mostly sealed drug case.
You can share this story on social media: