'Chelsea Manning did attempt to take her life' – lawyers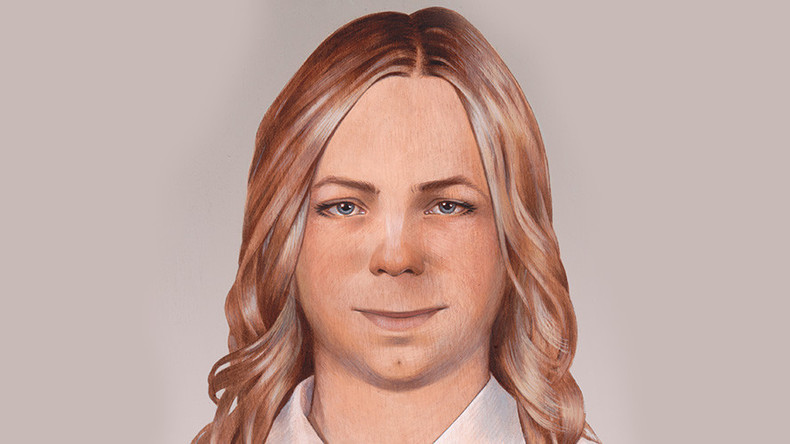 Military whistleblower Chelsea Manning, who is currently serving a 35-year prison sentence for leaking classified documents to WikiLeaks, did in fact attempt to commit suicide in her cell last week and was hospitalized, her lawyers say.
"Last week, Chelsea made a decision to end her life. Her attempt to take her own life was unsuccessful," confirmed a statement from Manning's attorneys, Chase Strangio, Vincent Ward and Nancy Hollander on Monday.
Manning's attorneys said they had not been able to connect with their client for over a week and "were relieved to speak with her this morning." They said that because the government had leaked news of her attempted suicide, Manning, 28, asked her attorneys to issue a statement to the media, her friends and supporters.
"Though she would have preferred to keep her private medical information private, and instead focus on her recovery, the government's gross breach of confidentiality in disclosing her personal health information to the media has created the very real concern that they may continue their unauthorized release of information about her publicly without warning," said the statement.
Multiple media outlets such as TMZ and CNN reported last Wednesday that she had attempted suicide in her cell and was hospitalized, based on anonymous sources.
The Army confirmed that she was briefly hospitalized, but did not reveal why. Manning's defense attorneys were "shocked and outraged" that information about Manning was leaked to the media and were equally frustrated that despite numerous calls, they had heard nothing about her.
In August 2013, Manning was sentenced under the Espionage Act to 35 years in prison for turning over three-quarters of a million classified and unclassified documents to WikiLeaks. She is serving her sentence at United States Disciplinary Barracks, a military maximum security prison in Fort Leavenworth, Kansas. The former intelligence analyst will be eligible for parole after eight years.
"She knows that people have questions about how she is doing and she wants everyone to know that she remains under close observation by the prison and expects to remain on this status for the next several weeks," the statement read.
A survey on suicide attempts among transgender and gender non-conforming adults found that from surveys 6,456 people, 46 percent of trans men reported attempting suicide in their lifetime, 42 percent of trans women tried and female-assigned crossdressers reported rates of 44 percent among 18- to 65-year-olds. The data was gathered by The Williams Institute in collaboration with the American Foundation for Suicide Prevention.
Manning's suicide attempt came on the same day FBI Director James Comey announced he would not advise the Department of Justice to prosecute former Secretary of State Hillary Clinton over her "extremely careless" handling of classified material on her private email server.
Critics have accused the government of applying a double standard, letting Clinton suffer no consequences for her actions, while punishing whistleblowers like Manning or Edward Snowden.
You can share this story on social media: