Delta flight lands at Air Force base by mistake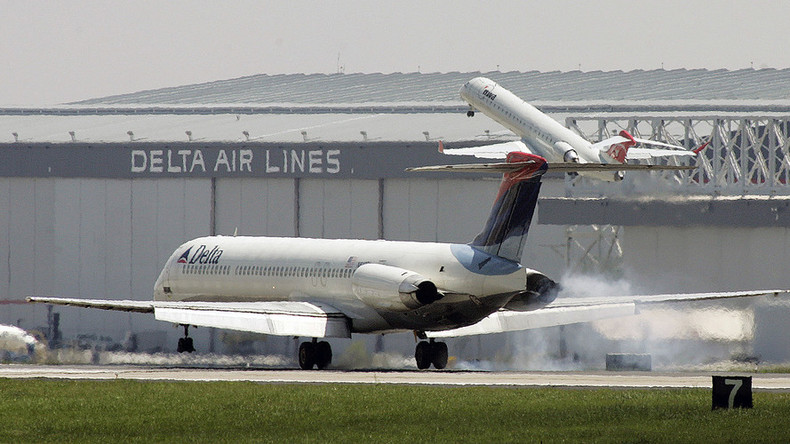 Pilots of a Delta flight mistook a South Dakota Air Force base for a civilian airport and landed their Airbus A320 with 130 passengers aboard without a hitch. Federal officials are investigating the incident.
On Thursday evening, Delta Flight 2845 arriving from Minneapolis to South Dakota's Rapid City Regional Airport landed on the runway of Ellsworth Air Force Base situated some 10 kilometers from the original destination.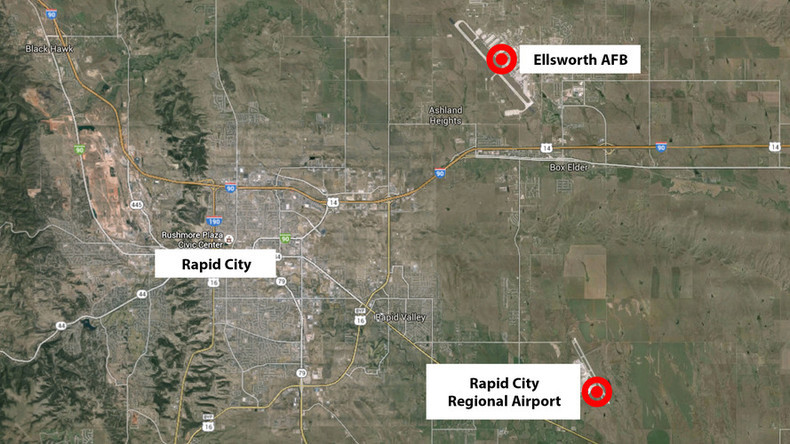 The landing strips of the civilian airport and the Air Force base are not only located in close proximity, but are also aligned in almost the same direction, so the pilots made a wrong visual identification of their destination.
After the incident, Delta's Airbus A320 spent a few hours at Ellsworth before taking off and heading to the nearby airport of Rapid City. The airline "offered a gesture of apology for the inconvenience" to the affected customers.
"The crew has been taken off-duty while an investigation commences by the National Transportation Safety Board," CNN cites the airline as saying in a statement.
"Delta will fully cooperate with that investigation and has already begun an internal review of its own."
CNN recalled a similar incident with a Southwest Airlines jet two years ago, which mistakenly landed at Taney County's local airport that doesn't even have a control tower instead of going to Missouri's Branson municipal airport. Because Taney County's runway is half as long, the pilots had to brake very hard to prevent the aircraft from overshooting. Nobody onboard was hurt.