Bomb threat reported at Miami children's hospital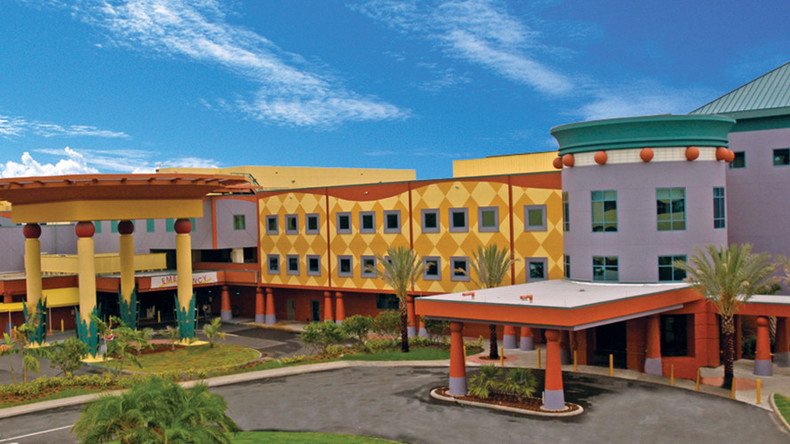 Police are responding to an active shooter situation and bomb threat at a children's hospital in Miami, Florida. No injuries have been reported, and the hospital later said that the report of a shooting was a false alarm.
Officers from the Miami-Dade Police Department blocked off at least one entrance to Nicklaus Children's Hospital on Friday, responding to a bomb threat and an active shooter situation on the premises.
Police arrived at the hospital around 3:30 p.m. Eastern Time. No injuries have been reported so far.
Law enforcement rerouted local traffic away from the scene.
The hospital later said that no shooting occurred on campus, WPLG reported.
The premises was partially evacuated as law enforcement searched the campus. Miami-Dade police are calling the response a precautionary measure.
Miami-Dade police told RT that they are investigating the reports, but would not give any further details.
The hospital could not respond to request for comments.
Nicklaus Children's Hospital is South Florida's only hospital exclusively for children, and has a staff of more than 650 physicians and over 130 pediatric specialists.
You can share this story on social media: