NASA experiments may predict future of climate change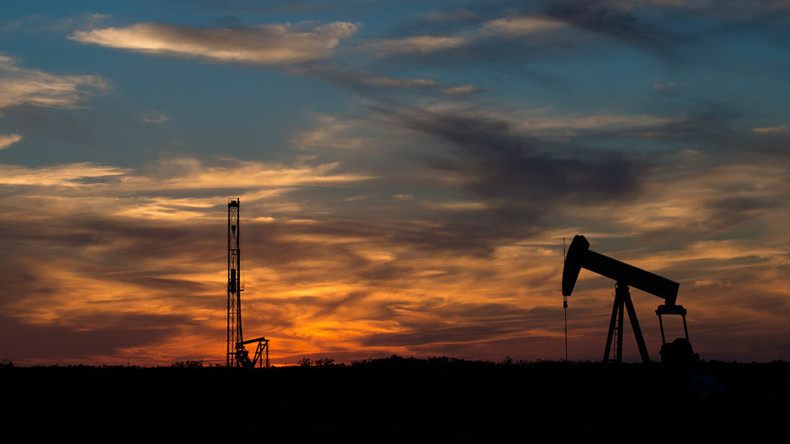 NASA is about to begin airborne experiments to measure atmospheric concentrations of carbon dioxide and methane across the eastern US. The results may provide a greater understanding of the gases, and how to manage and predict future climate change.
To carry out the six-week project, NASA and Penn State University researchers will use research aircraft and ground stations to study the atmosphere over three areas of the eastern US. Researchers will measure concentrations of carbon dioxide and methane in relation to weather systems.
"Carbon dioxide and methane are the two most important long-lived greenhouse gases in the atmosphere," Ken Davis, Atmospheric Carbon and Transport-America (ACT-America) principal investigator from Pennsylvania State University, University Park, said in a statement.
"We have a very difficult time inferring important sources and sinks of these gases, including uptake of carbon dioxide by the biosphere, and emission of methane from a variety of human and biological sources. We hope to improve our ability to measure those sources and sinks today, which should enable improvements in the management and simulation of future climate," Davis said.
Currently, scientists rely on a sparse network of tower-based instruments to determine sources and sinks of air pollution. Using the latest generation of data analysis and orbiting satellites, researchers will combine gas concentrations and meteorological conditions to accurately estimate where on the surface the gases originated and where they are absorbed.
Space-based measurements of greenhouse gases have become available with the recent launches of the Japan Aerospace Exploration Agency's Greenhouse gases Observing SATellite in 2009 and NASA's Orbiting Carbon Observatory–2 (OCO-2) in 2014.
NASA said the satellites provide more observations and cover much more of the Earth's surface, but they do have shortcomings. The satellites cannot see through clouds, and they cannot sample continuously in any one location.
Understanding the terrestrial carbon cycle is crucial for diagnosing current and predicting future climate change, according to Penn State.
The Earth's terrestrial biosphere has been a strong net sink of atmospheric carbon dioxide, which slows the rate of accumulation of greenhouse gas produced from the combustion of fossil fuels in the atmosphere. Methane accumulates in the atmosphere.
"About 25 percent of carbon dioxide emissions from burning fossil fuel gets absorbed by terrestrial ecosystems and about another 25 percent gets absorbed by the oceans so only about half of the CO2 that we emit stays in the atmosphere. This is a huge benefits but we are not able to predict the future course of this sink," said Davis in a released statement announcing the project last year.
"Methane is produced in wetlands, in the digestive tracts of ruminants, and in landfills, and it can escape to the atmosphere during fossil fuel extraction and use. The gas and oil boom in the US may be increasing methane emissions. Our airborne measurements will improve quantification of these sources," he added.
The first ACT-America flights will be based out of NASA's Langley Research Center in Hampton, Virginia, and Wallops Flight Facility in Wallops Island, Virginia.
Subsequent flights this summer will be based in Lincoln, Nebraska, and Shreveport, Louisiana.