Manhunt underway for killer targeting San Diego homeless men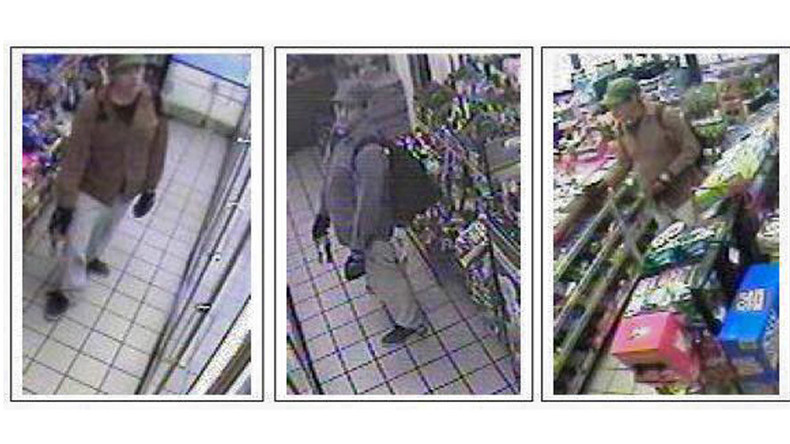 Authorities in San Diego are searching for a man suspected of killing and burning homeless men in their sleep.
The burned body of one homeless man was found on Sunday in San Diego's Mission Bay neighborhood. The body was so badly charred that authorities could not determine whether he had suffered any trauma before being consumed by flames.
READ MORE: Murder charges against Albuquerque cops who killed homeless man move forward
Witnesses say they saw a man running with a can of gasoline within two blocks of the crime.
Two more attacks occurred in different locations early Monday morning, according to the San Diego Police Department. One died after sustaining wounds to his upper torso in Robb Athletic Field, near a tennis court.
The other man was found with a stab wound near the city's Midway neighborhood, but he survived. He was taken to a local hospital, where he remains in a critical condition.
Police have released low-resolution images of the suspected killer from convenience store footage and urged the public to help them identify him. Witnesses described him as being between 40 and 50 years old, wearing a brown jacket or sweatshirt and a baseball cap, police said. He was carrying a backpack.