Cleveland takes out $50 million 'protest insurance' over RNC security fears
Published time: 30 Jun, 2016 22:06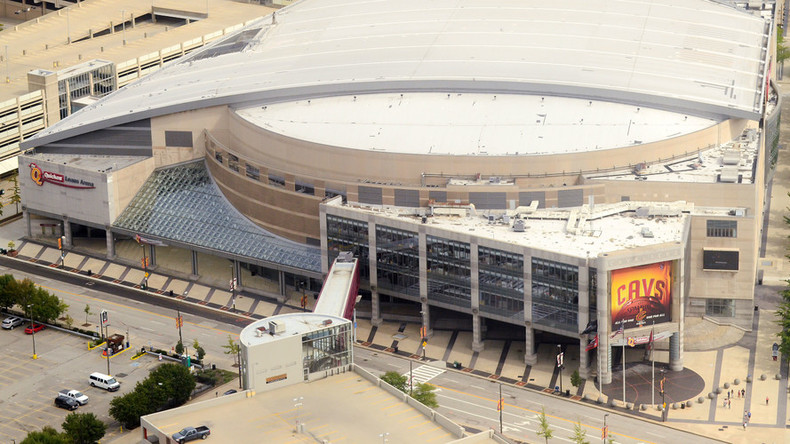 Fearing trouble at the upcoming Republican National Convention (RNC), officials in Cleveland, Ohio have voted to quintuple the city's insurance plan to $50 million.
The $9.5 million purchase from AON Risk Services was announced Wednesday by the Cleveland's Board of Control, a considerable increase from the $1.5 million invested in a $10 million insurance policy in March.
The huge hike in coverage was motivated by an AON study that polled 40 different insurance providers and found the RNC was facing a particularly hostile climate this year.
"They just kind of evaluated the risks they believed to be associated with the convention," Cleveland Finance Director Sharon Dumas told the Cleveland Plain Dealer. "They analyzed the national trend of conflicts and the risks associated with the convention, and we concurred."
The new policy will protect against damage to public property, out-of-town law enforcement and their equipment, and will go towards legal fees claims made by people arrested during the convention.
The Republican National Committee required Cleveland to purchase liability insurance to host the convention, according to the Associated Press. Dumas said the money will be reimbursed through a federal security grant approved in December to pay for the event's security.
The insurance costs for the Democratic convention in Philadelphia are expected to be much lower. Worries about rioting are largely unique to the RNC, since there have been multiple incidents of violence directed at supporters of the presumptive Republican nominee Donald Trump in the past.
In early June, a group of roughly 1,000 anti-Trump protesters assaulted the candidate's supporters in San Jose, California, punching them, throwing eggs, snatching signs from their hands and tearing the campaign's iconic "Make America Great Again" hats off their heads.
Similar violence was seen at a San Diego in May, when hundreds of anti-Trump protesters confronted the candidate's supporters after he gave a talk. At least 18 people were given medical attention.