IKEA to recall millions of dressers after toddlers killed in tip-over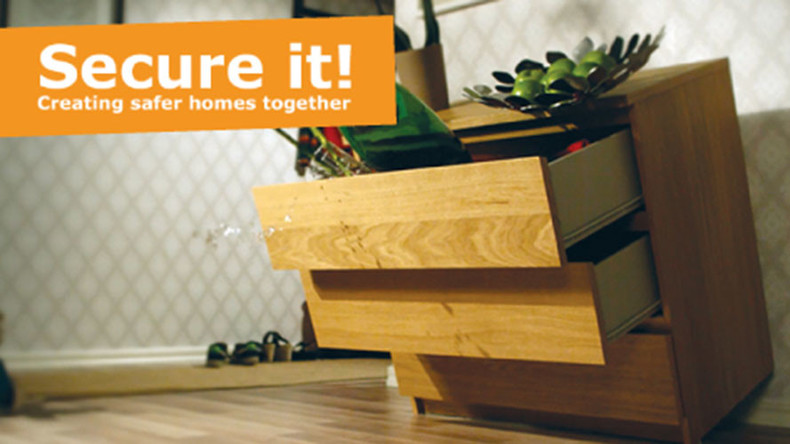 Swedish furniture giant IKEA has issued a recall of its dressers after at least three cases of toddlers killed when the furniture tipped over. The company has taken the product down from its American website, but it is still being sold in other countries.
"We are announcing this recall today given the recent tragic death of a third child," the company said in a statement Monday, CNN reported ."It is clear that there are still unsecured products in customers' homes, and we believe that taking further action is the right thing to do."
This February, 22-month-old Theodore "Teddy" McGee was found by his mother underneath the fallen dresser. Paramedics called to the site were unable to save the boy.
Tragedies also occurred in the cases of 2-year-old Camden Ellis in 2014 and Jackie Collas in 2015. The families are currently suing IKEA for wrongful deaths.
Citing the deaths of two boys, IKEA launched a "repair program" involving 27 million dressers. The company promised to send replacement restraint kits to customers who bought the dressers of Malm series. The company was criticized by consumer advocates for not recalling the product. The parents of Teddy McGee didn't know about the program, their lawyers told The Philadelphia Inquirer.
Finally, the company agreed to the recall of all the Malm series, because they still "could be a danger." IKEA USA president Lars Peterson told NBC News, "Please take them out of the room."
The company took down the sale of the Malm dressers in the US. However, they are still sold in other countries, for example in Russia and France.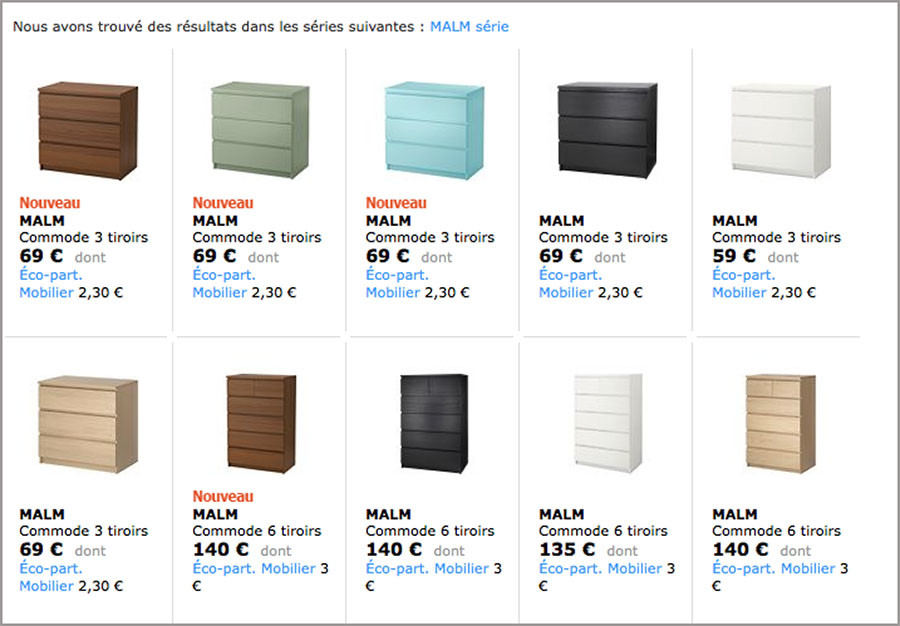 The company is expected to give a press conference Tuesday morning, clarifying what types of compensation people who bought the furniture will receive.
According to the US Consumer Product Safety Commission, 38,000 Americans received medical assistance in emergency rooms because of falling TV sets and furniture, and two-thirds of that number are children younger than 5.
"Every 24 minutes in the U.S. a child goes to the emergency room because of a tip-over incident involving furniture or a TV,"said CPSC Commissioners Marietta Robinson and Joseph Mohorovic.
On Monday, Sen. Robert P. Casey Jr. (D., Pa.) said he would press for the legislation that would force furniture producers to keep mandatory stability standards.
You can share this story on social media: