Bernie says he'd vote for Hillary in November, do everything to defeat Trump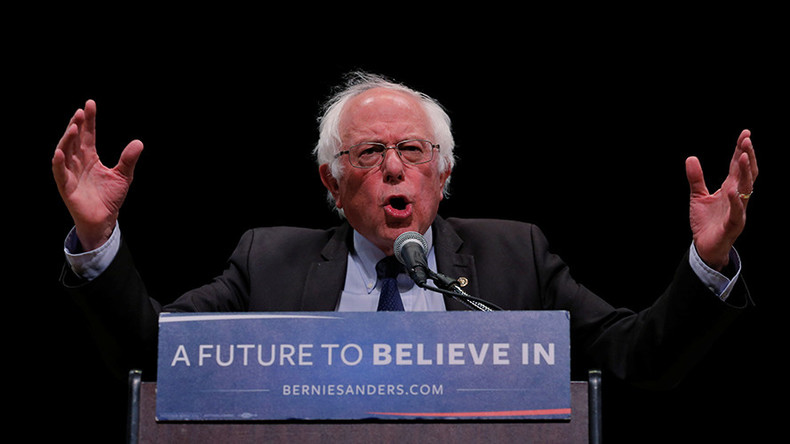 While not conceding the Democratic nomination to Hillary Clinton, Democratic presidential candidate Bernie Sanders said he would vote for her in the November poll if that meant defeating the Republican candidate Donald Trump.
"I'm going to do everything I can to defeat Donald Trump," Sanders told MSNBC Friday morning, adding that he will be voting for Clinton.
Theindependent Senator from Vermont, who ran an insurgency campaign for the Democratic presidential nomination, has not withdrawn from the race or officially endorsed Clinton as the nominee.
"I think Trump in so many ways will be a disaster for this country if he were to be elected president," Sanders said. "We do not need a president whose cornerstone of his campaign is bigotry, is insulting Mexicans and Latinos and Muslims and women, who does not believe in the reality of climate change when virtually every scientist who has studied this issue understands we have a global crisis."
During a Thursday evening interview with Stephen Colbert, Sanders said he was not yet ready to endorse Clinton, but admitted his campaign has been "talking to" hers.
READ MORE: 'Struggle continues': Sanders vows to stop Trump, defies dropout bets
"Secretary Clinton and I agree Trump has got to be defeated," he added.