Texas dad charged with manslaughter after leaving baby in scorching car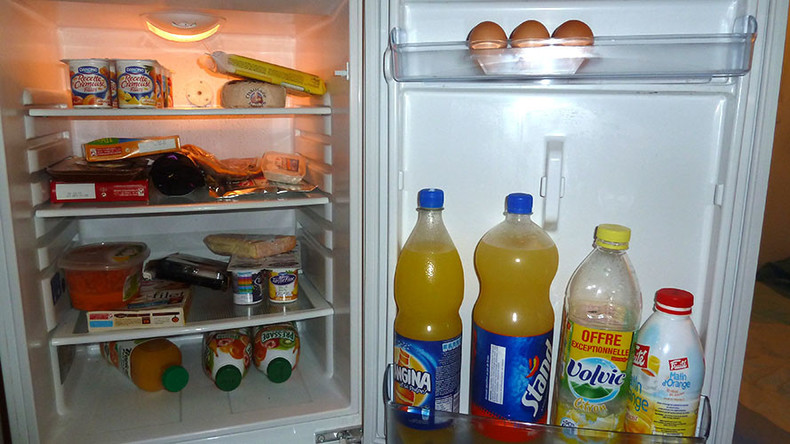 A Texas father of three, realizing he had left his six-month old baby in an overheated van for three hours, tried to resuscitate the child by placing her in a refrigerator.
Police have charged Michael Thedford, 33, with manslaughter, according to the Dallas Morning News.
Deputies at the Collin County Sheriff's Office responded to a call at Thedford's home, and found the infant unresponsive in the kitchen.
Thedford, an unemployed science teacher, had dropped off two other children at daycare before arriving home at 9:00am, and left his sleeping daughter in the van.
Police said he remembered the girl three hours later and told officers he found her "stiff" and "hot as a brick" in the van, according to an affidavit acquired by KDFW-TV.
Thedford told police he immediately took her indoors and put her in the refrigerator, with the door open. He then called his wife and 911, and attempted CPR.
Temperatures in North Dallas were in the mid-90s when the child was discovered.
Officials with KidsAndCars.org say that, with the death yesterday, 16 children in the United States have died this year due to heat stroke in a vehicle.
Texas is number one in the nation for overall hot car child deaths, with at least 106 children having died from child vehicular heat stroke from 1991 to 2015.
READ MORE: Texas woman breaks car window to rescue child from hot car
Already this year there have been three child deaths in the state from heatstroke.
A child's body temperature climbs three to five times faster than that of an adult, especially in a hot car.
Thedford was jailed on Tuesday and is now free after posting $20,000 bail, according to CBS DFW.
Police said the case is still under investigation.