Obama's tap as US troop commander in Africa requests more power to bomb ISIS in Libya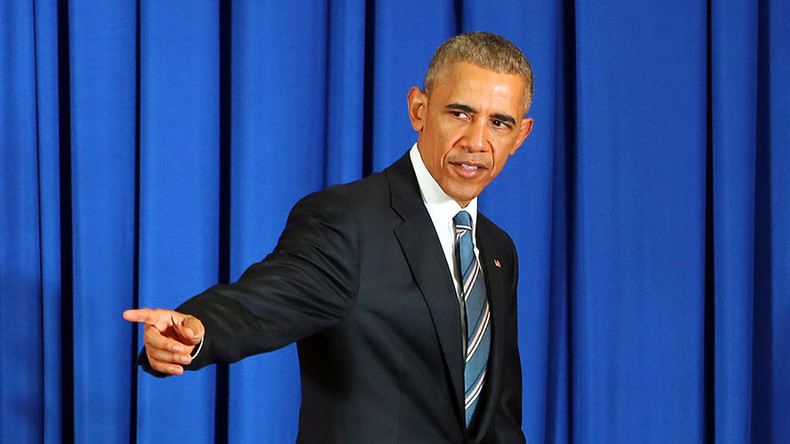 President Obama's pick to lead US troops in Africa told the Senate he favors an expansion of capabilities in Libya to strike Islamic State. Yet, the Marine general admitted the US has no "grand strategy" to eliminate terrorists.
Asked by Senate Armed Services Committee Chairman John McCain (R-Arizona) how he was "going to make a chicken salad out of that situation," Marine Corps Lt. Gen. Thomas D. Waldhauser told the committee, "We have two significant objectives for the United States: one is to get the government of National Accord up and running, and the second is to disrupt [Islamic State or IS, formerly ISIS/ISIL] inside Libya."
Read more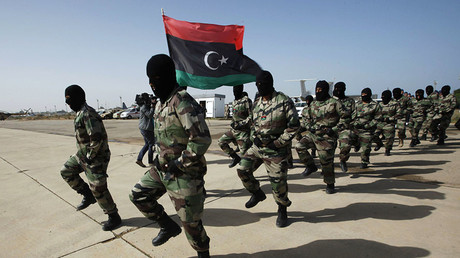 Waldhauser described the situation in Libya as "very complex," while admitting he was not "aware" of any "overall grand strategy" to reach either of those goals.
Five years after the US-led intervention brutally toppled dictator Muammar Gaddafi, Libya has been plagued with sectarian division while also being dragged into the war against the "metastasizing" IS.
"You are handed a can of worms," McCain told Waldhauser.
IS continues to establish its presence, going deeper into the country since 2014. It has been especially active between Benghazi and the port town of Sirte, which is now under terrorists' control. The group has also been eyeing the country's oilfields.
Last week, CIA Director John Brennan delivered a stark warning to Congress, signaling the growth of IS fighters around the world. According to his estimate, there are currently between 5,000 and 8,000 fighters inside Libya.
READ MORE: Libyans wounded while fighting ISIS may get British hospital treatment
In May, members of the UN Security Council said that they were ready to lift an arms embargo and supply the Libyan government with weapons to combat IS terrorists.
Read more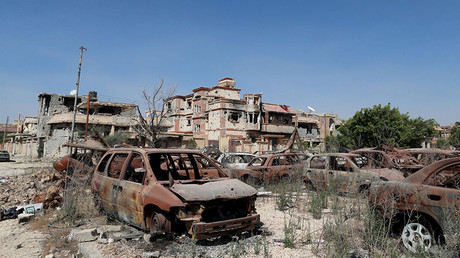 Testifying before the Senate committee, Waldhauser stressed that Libyan forces, aligned with Libya's UN-backed unity government, have made some progress in their fight against IS in and around Sirte, but have so far failed to strike the center of the coastal city.
"If there is success in Sirte, if ISIL does get routed and perhaps leave, we need to have a plan for success at that point," he said.
When questioned by Senator Lindsey Graham (R-South Carolina) on what authority he would have to take action against IS or other threats, Waldhauser said that this would depend on "presidential directives," particularly referring to AFRICOM's limited authority to go after IS.
"AFRICOM has some authority for various targets, in Somalia, for example," he said, adding that the command does not have power to go after IS on its own.
"It would be wise. It would certainly contribute to what we're trying to do inside Libya," Waldhauser said.
READ MORE: State Dept gets around to outlawing ISIS in Libya, Yemen, Saudi Arabia
Currently, the US does not conduct any sorties over Libya, the Marine general told Graham, supporting the senator's judgement that it "does not make sense."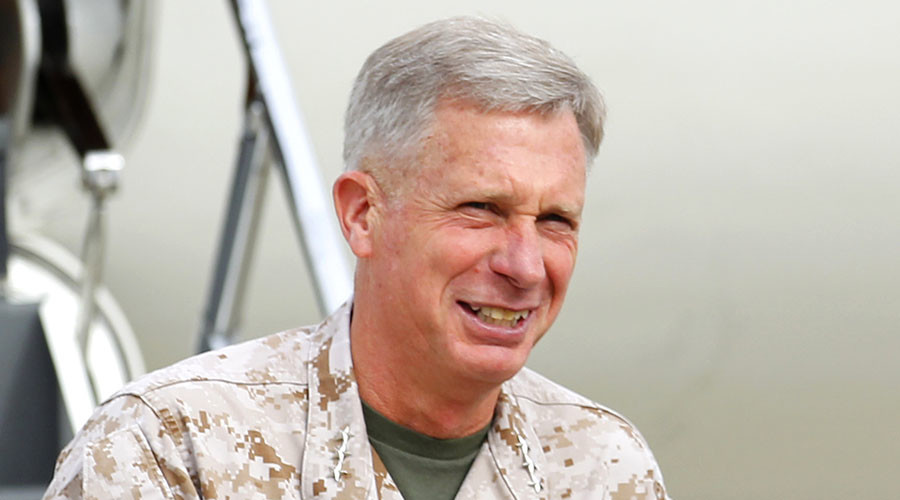 Tapped as a nominee by President Barack Obama in April, Marine Corps Lt. Gen. Waldhauser would be promoted to four-star general if approved by Congress. Currently serving as a director of joint force development with the Joint Chiefs of Staff, he would be replacing Army Gen. David M. Rodriguez as the head of the command at AFRICOM.