Starbucks systematically under-fills lattes to save money, lawsuit claims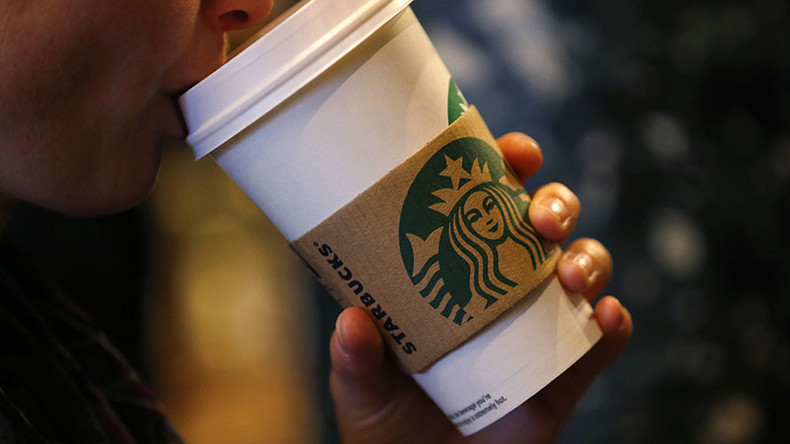 A federal judge is allowing a lawsuit to proceed, which accuses Starbucks of short-changing customers on their lattes.
US District Judge Thelton Henderson said Friday that two California residents may seek damages against Starbucks, for reasons including fraud and false advertising. Three of the eight claims were not allowed to move forward, however.
The two plaintiffs, Siera Strumlauf and Benjamin Robles, claim that Starbucks intentionally serves customers lattes that contain less drink than customers pay for. They allege that the Seattle-based coffee giant instituted a recipe in 2009 requiring baristas to leave 25 percent too much free space in cups to save money on milk, the drink's most expensive ingredient.
They said that this is false advertising, because Starbucks said its three sizes of drink hold 12, 16 and 20 ounces.
"By underfilling its lattes, thereby shortchanging its customers, Starbucks has saved countless millions of dollars in the cost of goods sold and was unjustly enriched by taking payments for more product than it delivers," the suit reads, according to the New York Daily News.
Starbucks spokesman Reggie Borges says in a statement that the company believes the lawsuit is "without merit" and it will be prepared to defend itself in court. He says if a customer is unhappy with their beverage, Starbucks "will gladly remake it."
A lawsuit might be a civilized way of customers expressing their grievances – compared to some, at least. On Monday, a Dallas man was caught on tape raging at Burger King staff because he was dissatisfied with his milk shake, KTVT reported.
The man could be seen throwing items as large as a high chair over the counter, struck employees and even jumped over the counter to strike a cashier several times.