Social media preferred source for 51% of news consumers – survey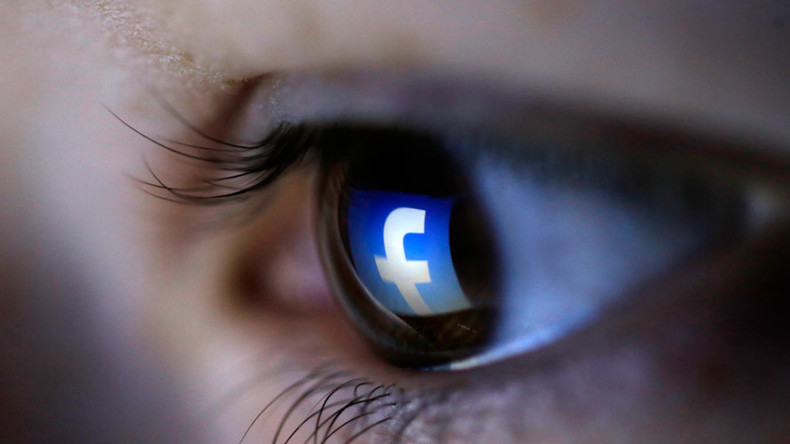 In another blow to big publishers and their revenues, a global poll has found that over half its respondents use online sources like Facebook, YouTube, and Twitter to get their news, refusing to pay for conventional sources or deal with their advertising.
How people receive their news is changing, according to the results of a Reuters Institute for the Study of Journalism (RISJ) poll of 50,000 internet users in 26 countries released on Wednesday.
"Half (51%) say they use social media as a source of news each week. Around one in ten (12%) say it is their main source," the study, titled Digital News Report 2016, stated. "Facebook is by far the most important network for findings, reading/watching and sharing news."
Facebook is playing an increasingly significant role in the distribution of online news, with 44 percent of respondents saying they use it as their source, followed by 19 percent who use YouTube, and 10 percent using Twitter, the report said.
The countries scoring highest for using social media as a news source were Greece at 74 percent, Turkey at 73 percent, and Brazil at 72 percent. Trust in news was highest in Finland, at 65 percent, and lowest in Greece, at 20 percent. Another finding was that almost everywhere, "editors and journalists are trusted less than news organizations."
Thirty-six percent of the poll's participants preferred news to be selected for them by algorithms, compared to 30 percent who relied on editors or journalists, although some people feared missing key information or challenging viewpoints by doing so, the report said.
Another finding was that social media was more important for women, who were less likely to go directly to a news website or an app, and for the young. For the first time, more 18- to 24-year-olds preferred social media to television as their main news source, 28 to 24 percent.
The study also found that television news is still important to older groups, but overall consumption has declined, particularly at prescribed programming times.
Smartphone use is up sharply, reaching 53 percent of the global sample, while computer use is falling, and tablet growth is flattening out. Only 8 percent of smartphone users said they used an ad-blocker, but a third of respondents said they plan to install one on their mobile in the next year.
In Britain and the US, the use of smartphones to access news has overtaken the use of computers and laptops for the first time. The highest levels of smartphone use to access news were found in Sweden, 69 percent; Korea, 66 percent; and Switzerland, 61 percent, the study said.
When asked whether they read or viewed news, 78 percent said they mostly rely on text. The main reason given for not watching more video was that news consumers found reading quicker and more convenient, an opinion shared by 41 percent of the respondents, while 35 percent complained about the annoyance of pre-roll advertisements.
Most online users seek out news sources with a heritage and a reputation built over time. New brands and platforms like BuzzFeed are mostly used as secondary sources and for softer news subjects.
The study said these new trends are "putting further pressure on the business models of traditional publishers and new digital born players as well as changing the way news is packaged and distributed."
"Across 26 countries, we see a common picture of job losses, cost-cutting, and missed targets as falling print revenues combine with the brutal economics of digital in a perfect storm," stated the study.