Crowdfunding campaign raises nearly $1.5m for Orlando victims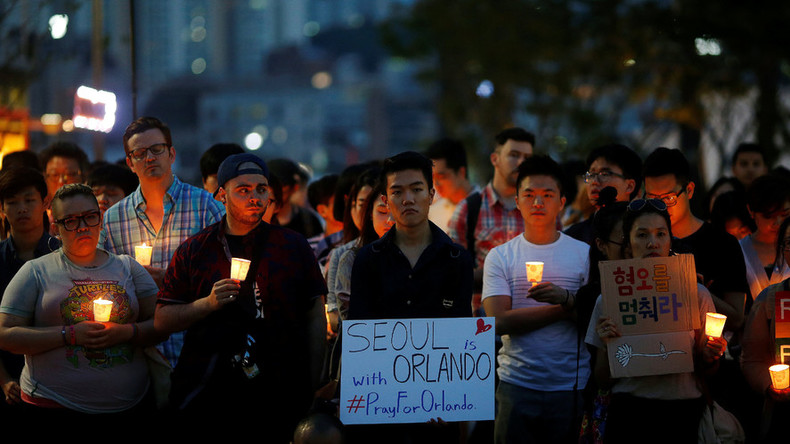 A GoFundMe campaign for the victims of the gay nightclub shooting in Orlando, Florida has raised over $1.4 million in less than 24 hours.
READ MORE: Mass shooting at Orlando gay nightclub (Live Updates)

The fund, which was set up by LGBT rights organization Equality Florida, was created in the wake of the attack on gay nightclub Pulse, which left 49 people dead and 53 others wounded.
Read more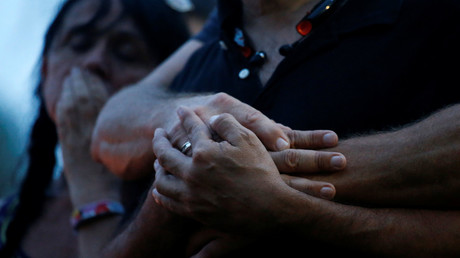 The money will go directly to the injured and the families of the dead.
By Monday morning, more than 36,000 people had contributed to the campaign, with over 20,000 of donations in the amount of $1,000 or less.
Top donations include $25,000 from mobile provider Cricket Wireless, $30,000 from LGBT business networking site Executive Pride, and $20,000 from singer-songwriter Jeffree Star.

"Regarding distribution of funds, we are working with a team of attorneys and experts, including the National Center for Victims of Crime, which deployed funds in both Chattanooga and Aurora, to ensure funds are distributed correctly," the campaign said.
Equality Florida will also be coordinating with other local organizations to hold blood drives, vigil services for the victims and counseling sessions for those affected.
The attack happened early Sunday, when the gunman – identified as 29-year-old Omar Seddique Mateen – walked into the nightclub and opened fire on the partygoers. He was killed in a shootout with police, three hours later.