Snapchat footage from inside Orlando club shows moments shooting started (VIDEO)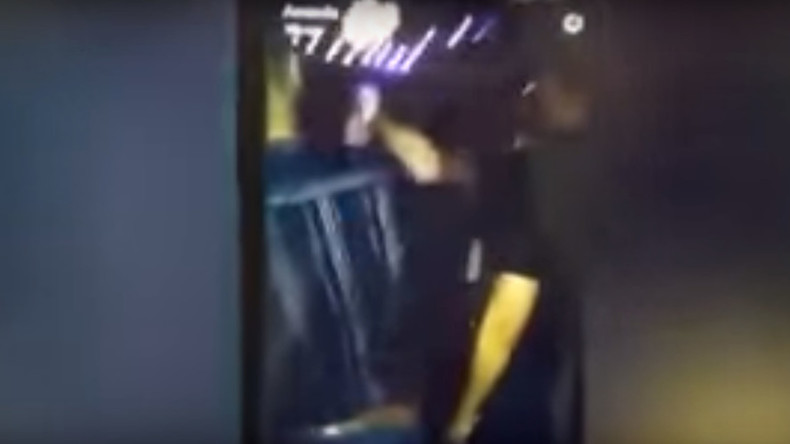 Harrowing video of Sunday's attack at the Orlando gay nightclub Pulse has appeared on the web, showing the moment when gunfire began. The attack left 49 dead and 53 wounded, with the shooter pledging allegiance to ISIS.
READ MORE: Mass shooting at Orlando gay nightclub (Live Updates)

According to YouTube user Haider Ali, who posted the video, the brief clip was originally posted on Facebook by a man who said it was recorded by his friend, Amanda Alvear.
Alvear was apparently one of the victims of the attack, the worst mass shooting in US history.
WATCH MORE: