Classified 9/11 report pages contain no evidence against Saudis, says CIA chief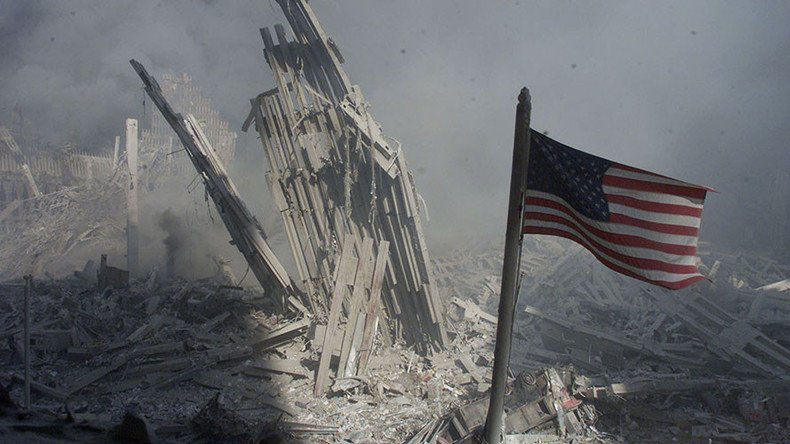 Washington is set to declassify the remaining parts of a Congressional Report on 9/11 attacks that are rumored to implicate the Saudis. However, a CIA chief says the mysterious 28 pages are just a preliminary review and contain no evidence against Riyadh.
According to CIA chief John Brennan, the information contained in the classified pages will absolve Saudi Arabia of any responsibility in a series of coordinated terrorist attacks by the Islamist terrorist group Al-Qaeda on the United States on the morning of Tuesday, September 11, 2001.
"I think the 28 pages will be published and I support their publication and everyone will see the evidence that the Saudi government had nothing to do with it," Brennan said in an interview with Saudi-owned Arabiya TV.
Earlier Brennan warned against the release of the 28 pages, referring to the information contained within as "uncorroborated," "unvetted" and "inaccurate." But on Saturday, Brennan called the 28-page section just a "preliminary review," claiming that further investigations ultimately absolved the Saudi government from any wrong doing.
"It was found later, according to the results of the report, that there was no link between the Saudi government as a state or as an institution or even senior Saudi officials to the Sept. 11 attacks," he added.
The US public and some members on Capitol Hill have long demanded the release of the withheld section of the 2002 report that may implicate the Saudis in the 9/11 atrocities that killed nearly 3,000 people.
In May, the US Senate passed the Justice Against Sponsors of Terrorism Act, allowing the victims of terror attacks or surviving family members to bring lawsuits against nation-states for activities supporting terrorism.
President Obama has threatened to veto the bill, while the Saudi Arabia spoke out strongly against the legislation, threatening to sell $750 billion in US treasury securities and other assets. Riyadh also repeatedly denied any support for the 19 terrorists involved in the attack, 15 of whom were Saudi citizens.
You can share this story on social media: