Gawker files for bankruptcy after Hulk Hogan verdict, will be auctioned off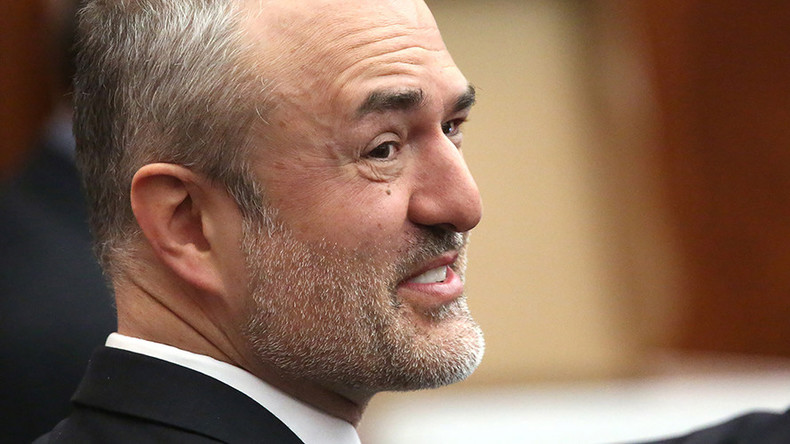 Gawker Media is declaring Chapter 11 bankruptcy, and will be put up for auction. The move comes shortly after a lawyer for the website told a Florida judge that Gawker can't afford to pay a $140 million judgment against it to former wrestler Hulk Hogan.
The filing came Friday morning in New York federal court. The gossip site has between 200 and 1,000 creditors; $50 million to $100 million in assets; and between $100 million and $500 million in liabilities, according to court documents.
The sale auction will start with an opening bid of $100 million from Ziff Davis LLC, a digital media company and publisher that itself has gone through a Chapter 11 filing, Recode reported.
In March, Gawker lost its legal battle against Hogan, whose real name is Terry Bollea, after the site published a sex tape in 2012 that the wrestler claimed was recorded secretly.
Read more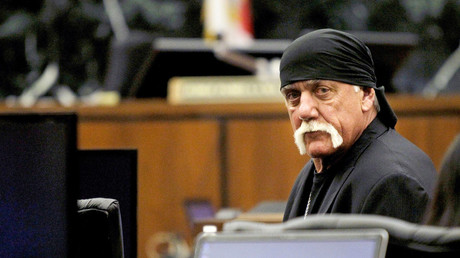 Hogan testified that the sex tape "turned my world upside down."
It showed him having sex with Heather Cole, then-wife of his best friend, Tampa-area radio shock jock Bubba the Love Sponge. It also featured Hogan making racist comments.
Gawker had to put up a $50 million bond after the judge in the Hogan case declined to issue a stay pending the company's appeal.
It has secured a $7.66 million loan from Silicon Valley Bank with a line of credit of $5.3 million, as well a second credit agreement of $15 million with venture capital firm US VC Partners, court documents said.
Proceeds from the auction will go into a fund to finance further litigation costs and any future damages Gawker may have to pay after the appeals process is exhausted, which could take several years, the Wall Street Journal reported. Any money left over from the sale after that point would go to Gawker founder Nick Denton, who owns 68 percent of the company, and other shareholders, including Columbus Nova Technology Partners. That company took an undisclosed minority stake in Gawker earlier this year ahead of the Hogan trial.
The legal costs for the former wrestler are being bankrolled by billionaire Peter Thiel, who co-founded PayPal.
What a beautiful day,and the good doesn't prevent the better! In the present I AM always grateful,only good happens to me. HH

— Hulk Hogan (@HulkHogan) Jun 10 2016
The website is also facing defamation lawsuits from a journalist and the man who claims to have created email, a copyright suit filed this week over a photograph of an Uber car, and a court case involving the parent company of the Daily Mail, according to the Hollywood Reporter.
Gawker, a network of blogs built on gossip, was founded in 2003 by Denton. In 2012 it was incorporated as Gawker Media in the Cayman Islands, an international tax haven. In 2014, the company made a $6.7 million profit from $45 million in revenue, mostly from advertising ($35 million) and e-commerce ($10 million).