Jurors refuse to serve judge who handed 6-month sentence to Stanford rapist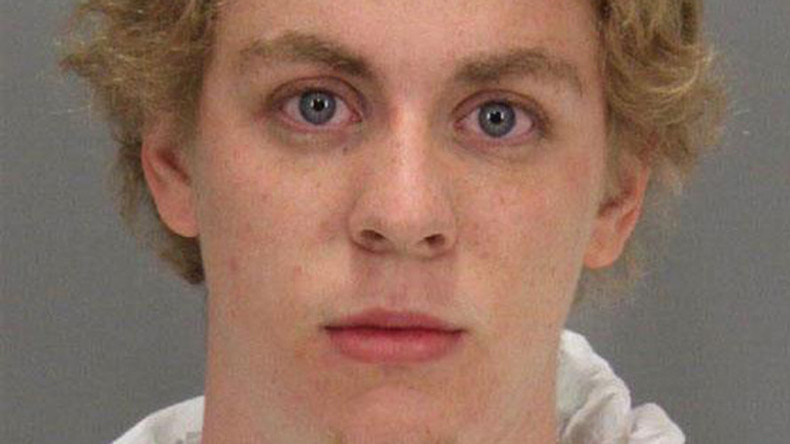 Potential jurors in California are refusing to serve for Santa Clara County Superior Court Judge Aaron Persky due to the six-month sentence he handed down to a convicted rapist.
On June 2, former Stanford student Brock Turner was sent to county jail, along with probation, after a jury unanimously found him guilty on three counts of sexual assault.
The conviction carries a potential sentence of up to 14 years in prison. When handing down the significantly lighter sentence, Persky said he feared a harsher punishment would have had a "severe impact" on the champion swimmer who had hopes of competing in the Olympics.
The public backlash to the ruling has been significant. A Stanford Law professor is leading a recall campaign against the judge and a Change.org petition calling for Persky to be removed from the bench has garnered more than 1 million signatures.
KPIX 5 reporter Len Ramirez confirmed on Thursday that 20 jurors refused to serve in Persky's Santa Clara courtroom on Wednesday on an unrelated case, citing the judge himself as the stumbling block.
"I can't be here, I'm so upset," said one potential juror, while another stood up and said, "I can't believe what you did," according to Mercury News.
As each juror said they could not serve effectively as part of the jury in the case, Persky reportedly said "I understand" and excused him or her from duty.
READ MORE: Stanford sex assault perpetrator likely to be released early
On the night in January 2015, two Stanford graduates cycling across campus noticed a freshmen - Turner - on top of an unconscious, half-naked, woman behind a dumpster. The men approached and tackled Turner when he attempted to run off.
The victim, now 23, read a powerful impact statement in court which went viral when posted online by Buzzfeed.
The statement triggered a response from US Vice President Joe Biden who shared an open letter to the victim, in which he admonished the culture on college campuses and the justice system's attitude towards rape.
"I do not know your name — but I know that a lot of people failed you that terrible January night, and in the months that followed," Biden wrote.
"And I am filled with furious anger — both that this happened to you and that our culture is still so broken that you were ever put in the position of defending your own worth...Your bravery is breathtaking," he added.
READ MORE: Judge in Stanford sexual assault case now target of recall effort
Biden went on to criticize Brock's father, Dan Turner, who referred to the incident as "20 minutes of action".
"You will never be defined by what the defendant's father callously termed "20 minutes of action. His son will be," wrote the VP.
Turner's father later clarified his statement to the Huffington Post, by calling his "action" reference an "unfortunate choice of words." However other character witness letters submitted to Persky before he determined the length of sentence have also been criticized.
Meanwhile, USA Swimming has confirmed to USA Today that Turner has been banned for life from competing in any of its future events and swim trials including future US Olympics tryouts.
Although he was not a member of the sports organization at the time of the assault, "should he apply, he would not be eligible for membership," spokesperson Scott Leighton said.
You can share this story on social media: