Several people shot in Washington, DC, in neighborhood near Capitol building and Union Station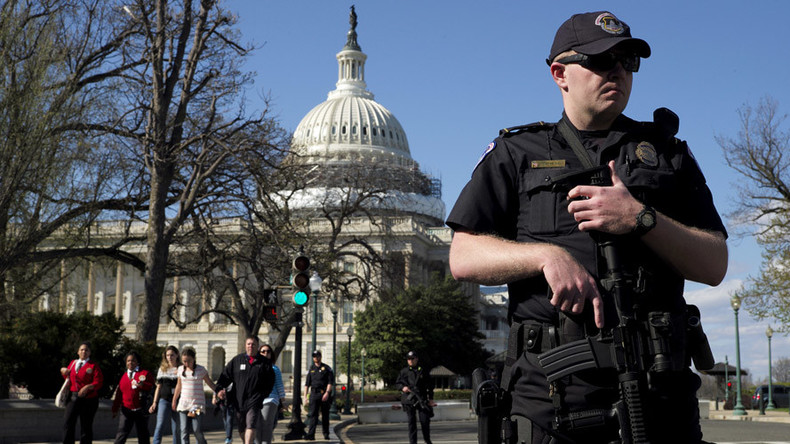 At least four people were hospitalized after a shooting in Washington, DC's NoMa neighborhood. The area is due north of Union Station and about a mile north of the US Capitol.
The DC Fire Department confirmed that ambulances picked up three victims with gunshot wounds and at least one more with a "non-gunshot wound" at the intersection of North Capitol Street NE and New York Avenue, according to WJLA-TV.
One gunshot victim is listed in stable condition, while the other two suffered non-life-threatening injuries.
A police officer on a bicycle was hit by a car at the scene as well. He is in good condition, officials told WJLA.
Police are on the lookout for a 5'6" black male wearing a mask and a black Adidas jacket.
DC Police Chief Cathy Lanier is reportedly at the scene.
The shooting does not appear to be random, authorities said.