SpaceX to carry humans to Mars by 2024, says Elon Musk (VIDEO)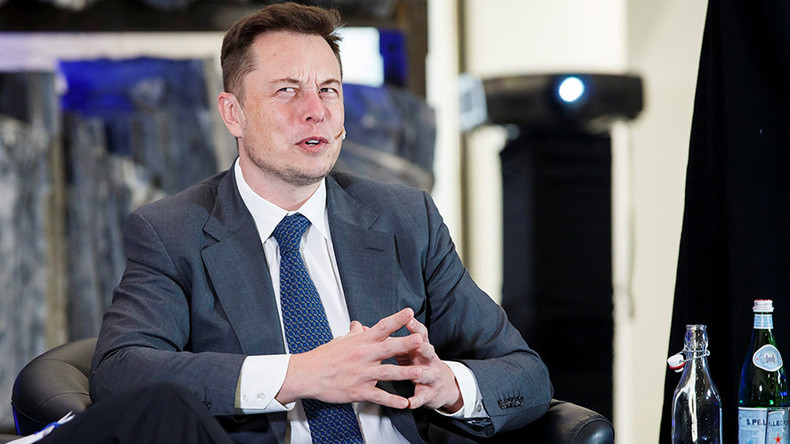 The CEO of SpaceX and Tesla Motors Elon Musk says he will send a rocket to Mars in 2018 to begin on-site preparations for a human mission that will launch in 2024.
Musk announced his ambitious plans to launch the Dragon version 2 cargo rocket to Mars - first in 2018 and then every 26 months - during an interview at the code conference, Recode, on Wednesday night.
Musk said the Dragon V2 will have the capacity to transport up to seven astronauts to the International Space Station, but it also acts as a "general science delivery platform to anywhere in the solar system."
"We're going to send one to Mars in 2018," he added.
Musk's space ambition doesn't end there, though: the PayPal co-founder said if the 2018 mission goes well, the company should be able to launch people to Mars in "probably 2024 with arrival in 2025", although not aboard the Dragon V2 currently being tested for human spaceflight.
The trip to Mars, Musk says, will take six months, and the Dragon 2 has the interior volume of a large SUV - "that's a long time to be in a SUV."
Also, the current Dragon 2 rocket has no way of returning to Earth from Mars, although that aspect of a Martian voyage is not something Musk seems too concerned about.
"If you're going to choose a place to die, then Mars is not a bad choice," he said, going on to reveal his plans to finally enter orbit himself in the next "four or five years".
Musk is keeping the specifics of his Mars colonization project close to his chest for now, but plans to present the architecture at the International Astronautical congress conference in September.
The race to get men to Mars is well and truly underway.
The Dutch project Mars One has already outlined its plans to establish a human settlement on Mars as "the next giant leap for mankind", starting with a human journey to the red planet scheduled for 2024.
Meanwhile, NASA's 'journey to Mars' plans involves the first step of sending humans to an asteroid by 2025 before following that successful mission with a human journey to Mars in the 2030s.
The project involves drawing on data gathered from the ISS, satellite exploration and robotic probes on Mars.
The organization has also been carrying out simulated astronaut 'confinement' projects to research how humans will behave on board a space craft and adapt to missions of deep space exploration.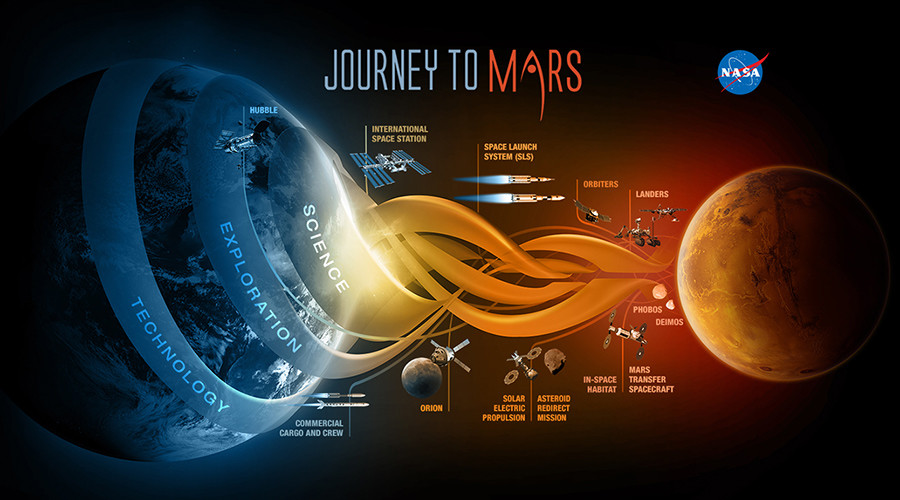 You can share this story on social media: