Released Trump University 'playbooks' encourage using other people's money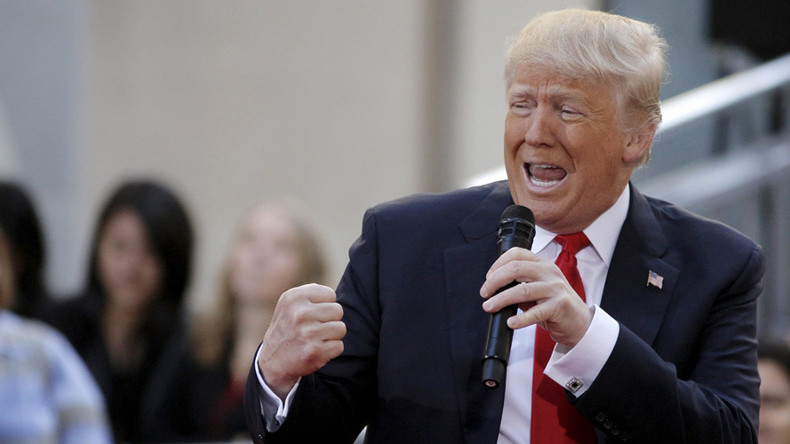 Documents related to Trump University, Donald Trump's for-profit real estate program, were made public on Tuesday thanks to a federal judge who unsealed 381 pages due to an on-going lawsuit that accuses the company of fraud.
The released documents contain "playbooks" used by the defunct program to sell its courses to potential students. With a price tag of up to $35,000, Trump University charged almost as much as a real college, but may not have lived up to its promises.
One of the sales scripts instructs staffers to tell prospective students, "We teach the technique of using OPM ... other people's money," the Hill reported. While this may explain Trump's "Mexico will pay for that wall" logic, many people living in credit card debt are aware of the flaws in the following explanation of "other people's money."
"Most students who are invited to this program use established lines of credit, like a credit card, utilizing the bank's money, OPM, to handle their tuition. I'm not talking about tens of thousands of dollars, but on the other hand, not a couple of hundred dollars either," read one script.
The price of attending Trump University ranged from $1,495 for a three-day seminar to "Gold Elite" programs costing $35,000, according to CNN.
Potential students were required to provide a list of their assets, and Trump University employees were instructed to sort the students depending on how much in liquid assets they had. Trump team members were also told to push Trump University's Gold Elite package as often as possible, saying "If they can afford the gold elite don't allow them to think about doing anything besides the gold elite."
Read more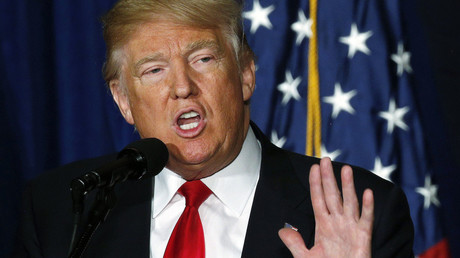 The company also used credit cards – or OPM – as a base for real estate as well. "If a seller will take $10,000 down on a fixer-upper that you expect to make $20,000 on, why not use credit cards?" the playbook encourages.
For potential customers who had doubts about putting $10,000 on their credit cards, team members were told to ask, "[D]o you like living paycheck to paycheck?... Do you enjoy seeing everyone else but yourself in their dream houses and driving their dreams cars with huge checking accounts? Those people saw an opportunity, and didn't make excuses, like what you're doing now."
In New York, over 5,000 victims are named as plaintiffs in a lawsuit against Trump, according to the National Review.
Trump claimed to have handpicked the instructors, asserting that they were real estate experts. For example, in one ad Trump said, "In just 90 minutes, my hand-picked instructors will share my techniques, which took my entire career to develop. Then, just copy exactly what I've done and get rich."
However, Trump later conceded that many of the instructors were from fields unrelated to real estate, and that he had not reviewed them – or any of Trump University's materials or curricula, for that matter. In fact, National Review reported that the program's materials were "in large part developed by a third-party company that creates and develops materials for an array of motivational speakers and seminar and timeshare rental companies."
In another ad, the billionaire businessman refers to the instructors as "professors and adjunct professors." However, the New York State Education Department would disagree with that classification, as they warned Trump in 2005 that his University was violating state law by operating without a license. As a result, the institution rebranded to become the Trump Entrepreneur Initiative.