FBI refusal to divulge Tor hack code sees child porn evidence thrown out of court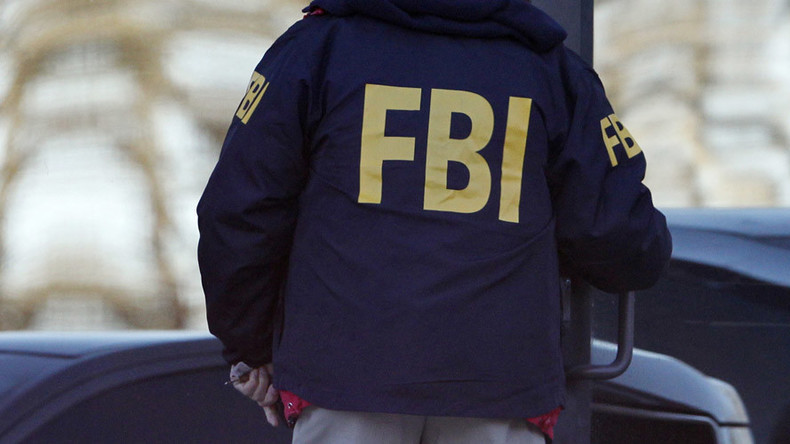 A US District court judge has thrown out evidence submitted by the FBI because they refuse to reveal exactly how they hacked into the servers of visitors to a child porn website.
In April it was revealed that a key Tor software developer was hired by the FBI, through a contractor, to create malware to help the FBI hack into a childporn website and spy on its users.
READ MORE: Former Tor developer makes malware for FBI
Tor software is a non-profit, anti-surveillance network that allows users to enter websites undetected by routing traffic through thousands of servers, and is a prerequisite for visiting hidden 'dark web' directories.
In February 2015, the FBI took over one of the internet's largest child porn websites, Playpen, and continued to run it for almost three months - infecting thousands of users who entered the site within that time with malware that revealed their identities.
However, the FBI's refusal to divulge the full code that enabled them to exploit Tor means that evidence gathered against a Vancouver school administrator, Jay Michaud, who allegedly visited Playpen, cannot be used in court.
Michaud's defense lawyers argue that they need to learn how the FBI gained access to determine if the related warrant legally entitled them to do so.
The defense team entered a motion to dismiss the case. On Wednesday US District Judge Robert Bryan said the case can still go ahead, but ruled that the evidence - "the fruits of that warrant" - should be excluded.
The FBI's refusal could seriously impact another 1,200 related cases that are pending against alleged visitors to Playpen.
READ MORE: FBI under court order to release code used to hack 1,000+ computers in child porn sting
In April, Massachusetts District Court Judge William Young found the FBI's warrant to obtain evidence against Alex Levin for alleged child porn possession was "void" because it was issued by a magistrate who didn't have the jurisdictional power to do so.
You can share this story on social media: