Almost 300 pregnant women have Zika in US, territories – CDC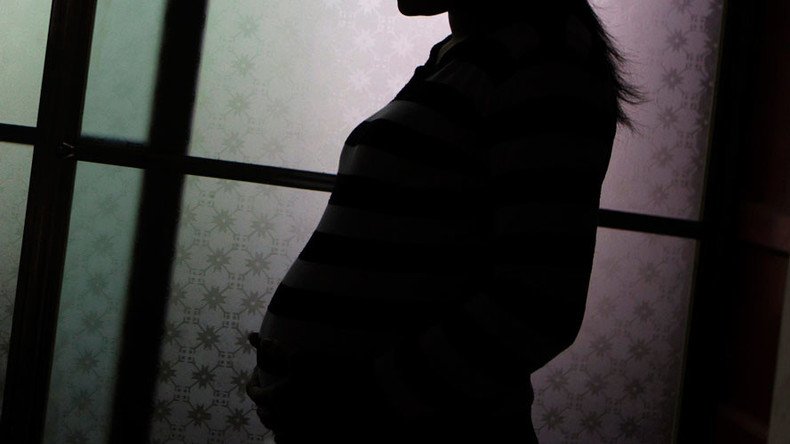 American officials are monitoring nearly 300 pregnant women who have contracted the Zika virus in the United States and its territories, the US Centers for Disease Control and Prevention has announced.
Health officials are keeping tabs on 157 pregnant women who have been infected within the 50 US states, the CDC said on Friday. That is more than three times higher than the CDC previously reported on May 11, when it said that 48 pregnant women in the US had the virus.
Even taking that surge into account, the areas most at risk are in US territories such as Puerto Rico, where 122 pregnant women are infected.
The overall number of infected pregnant women in the US and its territories now stands at 279, far higher than the roughly 110 reported on May 11.
According to the CDC, the increase in numbers is not due to a spike in the spread of Zika, but rather to changes in the way officials are now reporting the disease and trying to manage it. Previously, the CDC only counted women who had Zika symptoms – fever, rash, red eyes, muscle pain – or who had suffered from complications in pregnancy. However, it's now counting any woman having any laboratory evidence of possible infection, regardless of whether they are displaying symptoms.
Knowing who to monitor could be critical for the CDC. Although most people who contract Zika never show symptoms, the virus has been linked to microcephaly in babies, a condition in which a baby is born with an abnormally small head. This can lead to major developmental problems, as well as seizures, hearing loss, impaired vision, and other issues.
"One challenge of this Zika virus outbreak is the lack of understanding of the magnitude of risk and the spectrum of outcomes associated with Zika virus infection during pregnancy," a CDC report issued on Friday reads, as quoted by the Washington Post. The new tracking program is intended to "enhance risk assessment and counseling of pregnant women and families, advance clinical care, and assist states and territories to anticipate and plan needed resources and increase prevention efforts."
So far, a total of 544 Zika cases have been reported in the US, including 10 cases where the virus was transmitted through sexual contact. In US territories, and particularly Puerto Rico, there have been a total of 836 cases reported.
The outbreak began last year in Brazil, which has been hit hardest by the disease, but it has quickly spread into other countries in South America, Central America, and the Caribbean.
In the US, lawmakers are still scrambling to deal with the issue. Health officials and experts have been sounding the alarm, and the Obama administration has requested $1.9 billion to research the disease and keep it from spreading.
However, Congress isn't giving the administration what it wants – at least not yet. Earlier this week, the Senate passed a bill providing $1.1 billion to fight Zika. That bill itself was considered a compromise between Democrats and Republicans, but the House of Representatives later passed a bill that provides significantly less funding – $622 million.
In a statement, the White House threatened to veto the House bill, maintaining that it needs its original funding request.
"Specifically, the Administration's full request of $1.9 billion is needed to: reduce the risk of the Zika virus, particularly in pregnant women, by better controlling the mosquitoes that spread Zika; develop new tools, including vaccines and better diagnostics to protect the Nation from the Zika virus; and conduct crucial research projects needed to better understand the impacts of the Zika virus on infants and children," the statement read.
As lawmakers continue to debate how much money to provide, health departments around the US are suffering as a result. The CDC has allocated close to $600 million for fighting Zika, but it has done so by taking money away from other programs and state health departments, NPR reported. For example, $44 million was taken from funds that help states prepare for health emergencies, while over $1 million was originally slated for the New York City Health Department.
Responding to the packages being considered in Congress, the Infectious Disease Society of America said it was disappointed in the House bill and that more resources are needed immediately.
"The Zika threat to the continental United States is imminent with the approach of summer," it said in a statement. "State and local public health departments as well as biomedical researchers need robust resources now to protect our population from Zika and to develop vaccines, rapid diagnostics, and therapeutic agents."
You can share this story on social media: