Hospital criticizes state policy on mentally ill after newly-released patient kills 2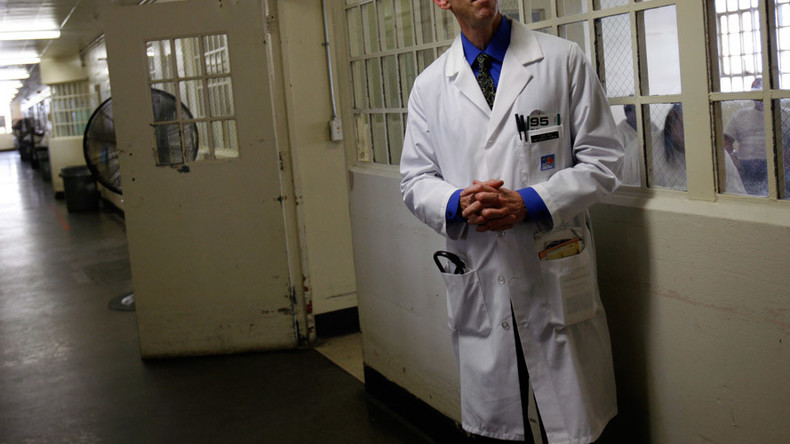 After a Massachusetts man went on a stabbing rampage that resulted in the deaths of two people shortly following his release from a mental facility. The hospital which held him said that state policy handling psychiatric patients is "misguided."
The family of Arthur DaRosa says that he had mental health issues, including depression, and checked himself into Morton Hospital in Taunton, Massachusetts on Monday night.
Read more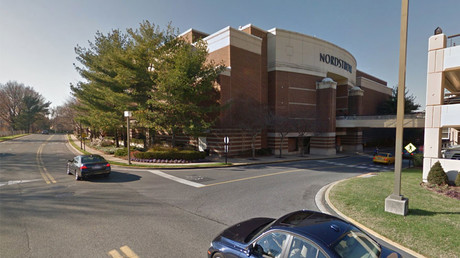 DaRosa was reportedly treated for anxiety and released Tuesday evening, just hours before he went on a stabbing spree, killing an 80-year-old woman in her home and a 56-year-old-man dining in a mall with his wife. Five others were injured in DaRosa's rampage, but on Thursday morning, he was shot dead by an off-duty sheriff.
Arthur's aunt, Lisa DaRosa, says that the tragedy could have been prevented if her nephew was held for longer rather.
"It could have been prevented. The ambulance picked him up at 5:00pm on Monday, they discharged him at 4:00am on Tuesday," she told reporters Wednesday. "They didn't treat him for what his sickness was or his mental illness. They treated him for something else."
Third party contractors who are not part of the hospital staff are responsible for evaluating patients in Massachusetts clinics, preventing hospitals from choosing to commit patients on their own. Morton Hospital spokeswoman Julie Masci said in a Wednesday statement. The hospital opposes this policy, saying that hospitals should be able to use their own psychiatrists to evaluate mentally ill people they treat.
"Morton Hospital has been advocating for years that the state review and revise its policies that require outside third-party vendors to evaluate and determine the course of treatment for Medicaid patients in emergency departments," the statement read.
The Massachusetts Department of Mental Health operates an emergency service network that responds to calls for commitments from clinics like Morton Hospital, according to AP.
Massachusetts Governor Charlie Baker is now calling for an investigation into what led to the deadly rampage, saying that a thorough investigation will be conducted.
"Certainly we are going to investigate all aspects of every element of this terrible tragedy," Baker said. "I think one of the things we should remember about commitment laws is they're not just a function of state law, they're also a function of court decisions."
The relationship between mental health and violence is increasingly an issue on capturing national attention. On Wednesday, Robert Lewis Dear, Jr., the man who admitted to killing three people in a Colorado Planned Parenthood facility, was found incompetent to stand trial and was indefinitely confined to a mental hospital.