FBI monitoring almost 800 ISIS-related cases in US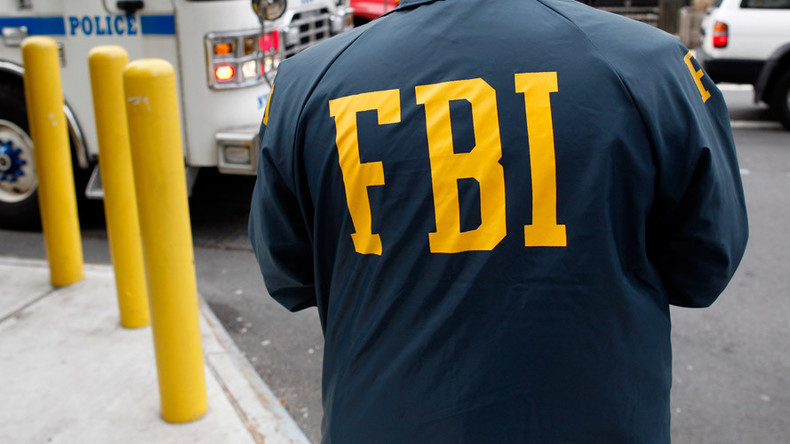 Federal law enforcement is tracking almost 800 cases related to the Islamic State inside the US, according to FBI Director James Comey, who added that interest in the terrorist group is dwindling among potentially radicalized Americans.
There are currently about 1,000 cases open into potentially radicalized individuals living in the US, Comey told reporters on Wednesday, according to ABC News. Out of these cases, roughly 80 percent of them are related to the Islamic State (IS, also known as ISIS/ISIL).
Notably, Comey said the number of Americans leaving the country to join IS has dropped since August 2015, adding that there is "no doubt" the group is not as influential as it once was, the Associated Press reported. About one American a month leaves – or tries to leave – the country to join the militants. There were about six attempted departures prior to August last year.
Read more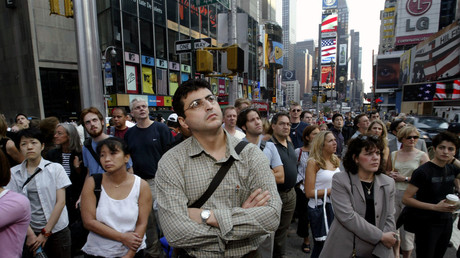 "I think the ISIL brand has lost significant power in the United States," Comey said, as quoted by Reuters.
The FBI chief made a similar statement in April, suggesting that IS recruitment was slowing down, according to CBS News. He pointed to battlefield losses that the group has suffered in Iraq and Syria, but other factors may be playing a role as well. Comey said burgeoning support for IS may have been a fad that isn't as trendy now that more people realize the terror group is sentencing its own members to jail time and inflicting brutal treatment on those who live in its territory.
On top of this, reports from February suggested that the group had started slashing salaries for its fighters by 50 percent, due to problems with its finances.
The number of people in IS have dropped significantly as well, from 35,000 fighters at the group's highest point to 25,000 now, according to Brett McGurk, the US special envoy for the global coalition against IS.
Still, Comey said that the terror group's online propaganda continues to be a problem as it targets people from all over the globe.
This past April, some 3,000 New Yorkers were found to be listed as targets on an internet forum linked to IS. Accompanying the list was a statement reading, "We Want them #Dead."
As a result, the FBI and New York Police Department began personally visiting the listed New Yorkers to discuss the case. In one instance, authorities told a man to be careful when going out in public.
"While our standard practice is to decline to comment on specific operational and investigative matters, the FBI routinely notifies individual and organizations of information collected during the course of an investigation that may be perceived as potentially threatening in nature," FBI spokeswoman Carol Cratty said in a statement at the time.