Obama to visit Hiroshima but White House offers no sign of A-bomb apology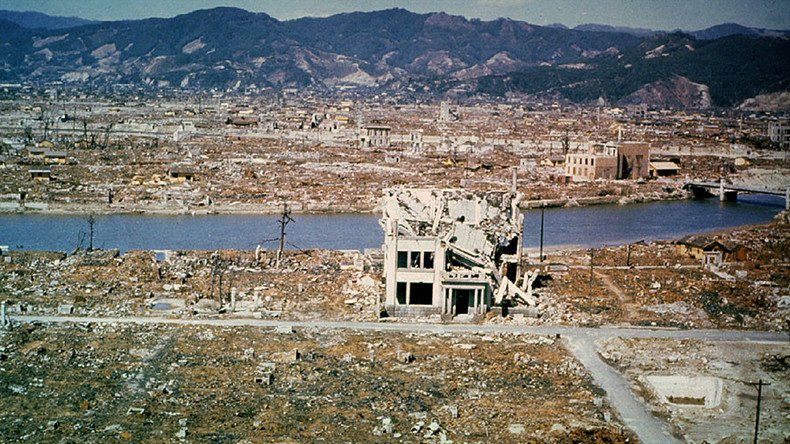 Barack Obama will later this month become the first sitting US president to visit Hiroshima, the site of America's devastating nuclear attack which killed 140,000 people.
The White House confirmed the historic move in a statement Tuesday after speculation that the president would include the city in his itinerary as part of his 10th trip to Asia.
Obama will visit Hiroshima Peace Memorial Park with Japan's Prime Minister Shinzo Abe on May 27 to highlight "his continued commitment to pursuing the peace and security of a world without nuclear weapons," according to the White House.
However, the outgoing US president is highly unlikely to offer any kind of official US apology for the devastating bombing.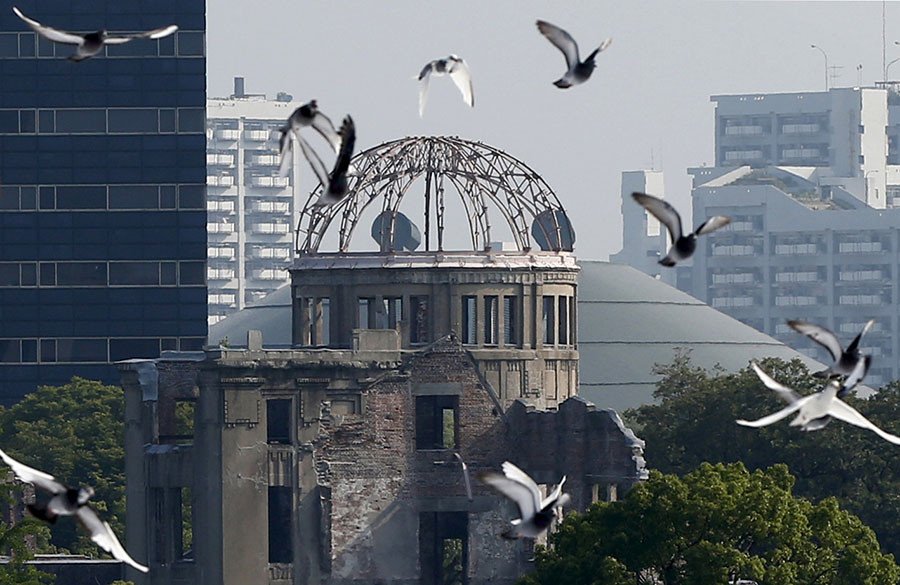 The US dropped nuclear weapons on Hiroshima in 1945 towards the close of the Pacific leg of the global conflict, as Japanese forces were all but defeated.
Some 140,000 people were killed from the direct blast and radioactive fallout when America detonated an atomic bomb over the city on August 6, 1945. Around 90 percent of the city was destroyed in the resulting inferno.
Just days later, a second bomb was dropped on Nagasaki, claiming 80,000 lives.
The two Japanese cities remain the only ever use of nuclear weapons in active warfare.
Secretary of State John Kerry visited Hiroshima in April, becoming the first US secretary of state to visit the city, but offered no apology for the atomic bombings.
Deputy National Security Adviser for Strategic Communication, Ben Rhodes, says Obama "will not revisit the decision to use the atomic bomb at the end of World War II. Instead, he will offer a forward-looking vision focused on our shared future."
Obama will visit Asia between May 21 and May 27, starting in Vietnam before moving on to Japan for the annual summit of G7 leaders.
You can share this story on social media: