Fighting tooth and nail: 143 NYC salons ordered to pay $2 million in back wages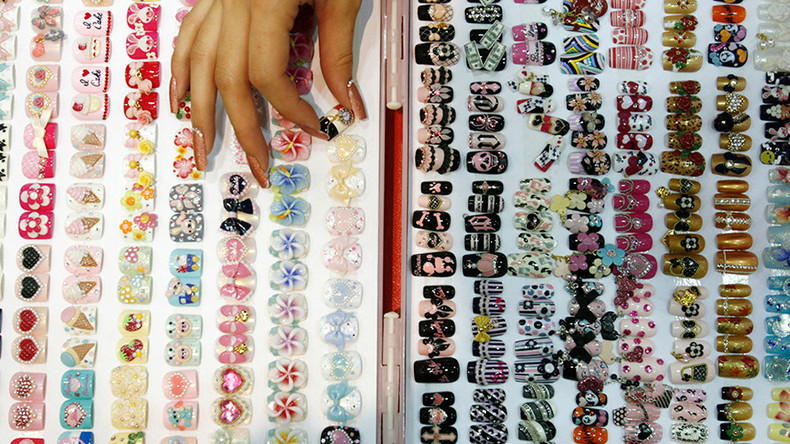 Nearly 150 salons owe employees $2 million in outstanding wages, the New York State Nail Salon Industry Enforcement Task Force has found, following a damning expose of the manicure industry which The New York Times published nearly exactly a year ago.
Several days after a May 7, 2015 New York Times article, New York Governor Andrew Cuomo created the New York State Nail Salon Industry Enforcement Task Force to look into the accusations. A year later, the task force discovered that 652 employees were owed back wages and damages, Reuters reported.
"The Price of Nice Nails," written by Sarah Maslin Nir, painted a grim portrait of life for tri-state beauticians going unpaid for training periods, receiving criminally low wages and facing a racial hierarchy that placed Korean employees at the top of the food chain with non-Asian workers at the bottom.
In the past year, the task force has launched investigations into 450 nail salons in New York City. So far, 383 have been completed according to the New York Daily News. Many of the investigations have been random, but some have been based on complaints by employees.
The task force looked into whether or not workers made the state-mandated $9 per hour minimum wage. Many shops paid a weekly rate that fell far below minimum requirements. Some employees earned $200 for 40 to 50 hour work weeks. Others did not pay their entry-level employees for their first few weeks on the job at all.
Some owners went as far as deducting out the cost of gloves and protective face masks from employees' paychecks, despite them being a required necessity.
"New York State is cracking down like never before on the unscrupulous individuals that take advantage of the hardworking people they employ," Gov. Cuomo said in a statement.
A "Nail Salon Workers' Bill of Rights" that lists the legal wage and safety requirements has been mandated to hang in every shop following the New York Times piece. In addition, Cuomo introduced legislation that created registration for unlicensed nail technicians and trainees working in preparation for their licensing exam.