Judge 'partially' dismisses Twitter's complaint over US government surveillance requests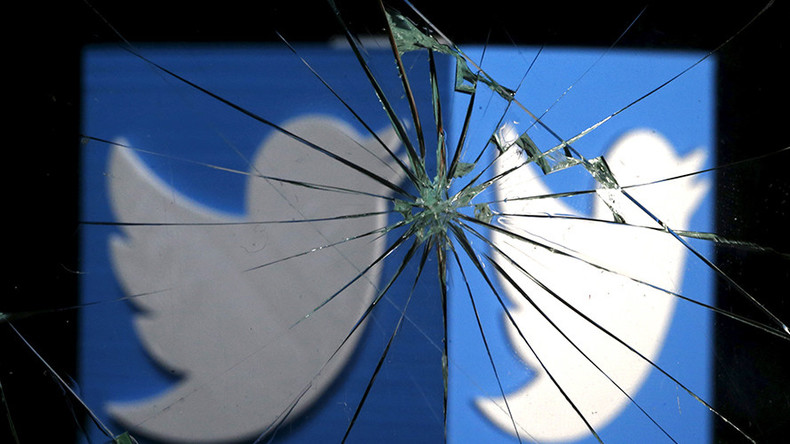 A California court handed Twitter a setback after it partially dismissed the social media company's lawsuit over US government's surveillance requests. The judge denied Twitter's First Amendment violation argument, but gave it time to amend the complaint.
"The Court agrees with the Government that Twitter has not alleged that the information is not properly classified by the Government," US District Judge Yvonne Gonzalez Rogers in Oakland, California, ruled. "In the absence of a challenge to the decisions classifying that information, Twitter's Constitutional challenges simply do not allege viable claims."
The judge has also denied Twitter's motion challenging application of the Espionage Act. The social network claimed that the government had stated that if Twitter disclosed the aggregate number of the Foreign Intelligence Surveillance Act (FISA) orders it received, or related information, it would face prosecution under the Espionage Act. However, the US government argued the social network has no grounds to sue it over such allegations.
"The Court finds that the allegations here – that Twitter presented the draft Transparency Report it planned to publish to the Government and that the Government informed Twitter that it could not publish the information because it is classified – are sufficient to show an "imminent" injury to establish Twitter's standing here," Judge Rogers ruled.
Twitter has been arguing that US authorities violated the First Amendment right to free speech when they prohibited the publishing of a "Transparency report" that contained details of customer information requests.
At the time, it said that Twitter was being "prohibited from reporting on the actual scope of surveillance of Twitter users by the US government" as well as not being allowed to "speak."
The company wanted to disclose the exact number of national security letters (NSLs) and Foreign Intelligence Surveillance Act (FISA) court orders received from the US government.
Having filed its lawsuit in October 2014, Twitter had to amend its complaint in the next year, following the court's order.
Under Judge Rogers' ruling, Twitter has been advised to add more details to its allegations and re-file its lawsuit if it wants to proceed further.
"Twitter is given leave to amend to allege a challenge to the classification decisions at issue, as well as any other cognizable challenge consistent with that classification challenge," Rogers wrote.
The company has until May 24 to re-file its lawsuit, while the government is obliged to review the amended complaint within 21 days.
READ MORE: Tech heavyweights Facebook, Google, Apple support bill limiting NSA spying
In January 2015, The US Department of Justice (DOJ) called for the dismissal of the lawsuit, arguing that its nondisclosure policies do not violate the First Amendment, given that national security matters deserve special treatment.
Additionally, it said that Twitter's desire to publish a complete transparency report was inconsistent with guidelines the DOJ agreed to with top companies including Google, Microsoft, Yahoo, Facebook, and LinkedIn.