'Now live-tweet Bay of Pigs': CIA lambasted online for live-tweeting bin Laden kill
Published time: 2 May, 2016 09:20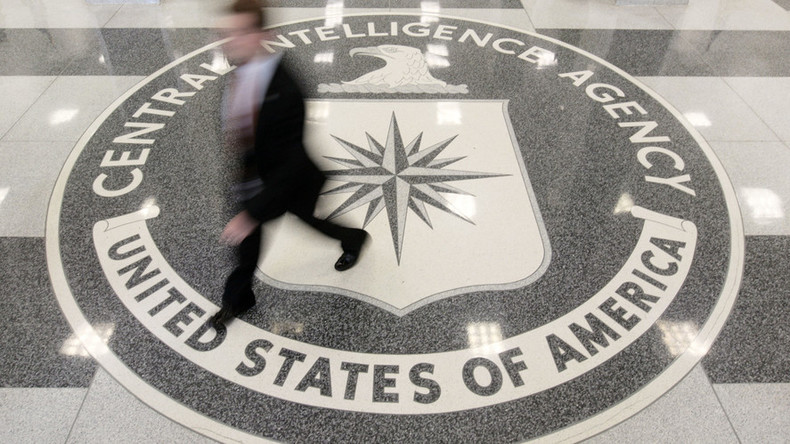 The CIA 'live-tweeted' the raid on Osama bin Laden's compound in Pakistan five years on, reporting the operation as if it were happening right now. Some found the social media exercise distasteful and arrogant.
Sunday marked the anniversary of the clandestine US raid, in which Navy SEALs stormed the Abbottabad hideout of the Al-Qaeda leader and killed him. The CIA, which provided intelligence for the operation, decided to mark the event by reenacting it step-by-step in a series of tweets.
Preluded by some facts about bin Laden and the operation, the series of tweets closely matched timeline updates from the agency's official article on the operation on its website. One of them embedded the famous picture of President Barack Obama and top US officials waiting for updates in the mission's Situation Room.
The exercise did get some positive feedback on Twitter.
But many found the whole thing lacked taste and the CIA was oversimplifying things.
The raid to kill bin Laden was conducted without Pakistan's consent. Dr Shakil Afridi, who helped the CIA collect DNA samples through a fake vaccination program in an effort to track down bin Laden, was sentenced for treason and remains in a Pakistani prison.
Vaccination efforts in Pakistan are now in peril, as many people see any doctor offering a vaccine as a likely CIA agent.
Seymour Hersh, the Pulitzer-prize winning investigative journalist renowned for breaking the My Lai and Abu Ghraib stories, believes the actual story of bin Laden's killing differs from the official one. He says the terrorist was given out by a rogue Pakistani official for a reward and killed after capture rather than in a firefight.
CIA spokesman Ryan Trapani defended the live-tweeting of the raid, saying it was an appropriate way to honor those involved.
"The takedown of bin Laden stands as one of the great intelligence successes of all time. History has been a key element of the CIA's social media efforts," he told the ABC.