$25k reward for Pike County killer revoked due to 'complex criminal developments'
Published time: 29 Apr, 2016 01:30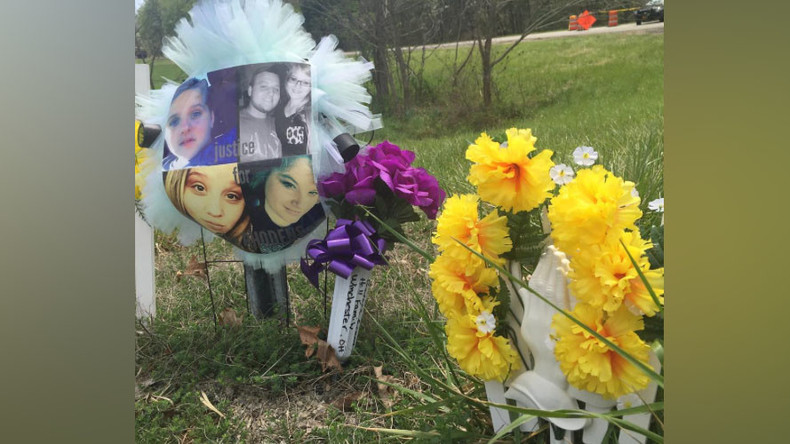 A reward of $25,000 offered for information leading to the arrest and conviction of the killer responsible for eight deaths in Piketon, Ohio has been withdrawn. The Cincinnati restaurateur behind the reward cited "complex criminal developments."
With recent complex criminal developments in Pike Co case, we are withdrawing our reward and involvement. Grieving and praying for family.

— Jeff Ruby (@TheRealJeffRuby) April 28, 2016
Jeff Ruby took to Twitter to announce that he was withdrawing his reward and involvement from the Pike County case, and although he would not elaborate, he did tell another user that he had six kids and four grandchildren after the user said, "I would guess he doesn't want the Mexican cartel coming after him, but that's just me."
In terms of criminal developments, Ruby could have been referring to the marijuana sites found on the Rhoden family's property. The setups were found on three of the four properties where eight members of the family had been killed execution style. However, law enforcement officials have yet to announce any connection to larger scale criminal organizations.
The sibling of one of the deceased told NBC News that he hadn't heard anything about his brother's involvement in a drug operation until Sunday.
"It doesn't make a difference," he said. "That doesn't change what happened."
According to WXIX, more than 30 people have been interviewed by law enforcement officers – including anyone with an ax to grind with the Rhoden family, such as Rusty Mongold, who had posted on Facebook about a kerfuffle he got into with Christopher Rhoden, 16. WCPO reported that Mongold has declared his innocence, claiming the fight between him and Rhoden only lasted a few days and providing an alibi for his whereabouts during the massacre.
Despite the attention the case has received, police have yet to announce a suspect or a motive for the killing.
Anyone with information is asked to call 1-855-BCI-OHIO.