Cryptic killing: Murderer leaves apology note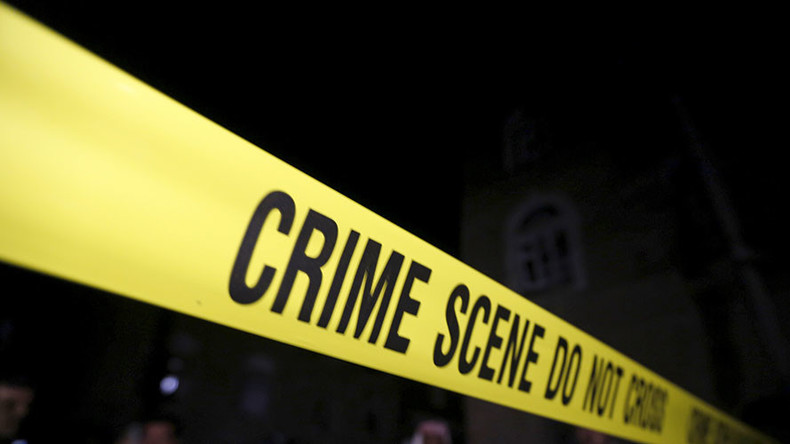 Golam and Shamima Rabbi, a Muslim couple, were Bangladeshi immigrants who paid forward their time in the US, housing other Bangladeshi immigrants in their San Jose home and volunteering at a local Islamic center. Yet on Sunday, they were found murdered.
Police were summoned to the Rabbis' home on Sunday after friends realized they hadn't heard from Golam or Shamima in a few days. Their friends went to the quiet cul-de-sac where they lived in San Jose and found the door unlocked, The Washington Post reported. Upon entering, they found the pair's bodies.
Next to them was a note written in black magic marker that read: "Sorry, my first kill was clumsy," KGO reported.
But that was not the only cryptic message on the scene. KNTV reported that an anonymous source who had been in the house found a continuation of the note. The middle section allegedly described how the wife begged for her life and concluded with, "I can't be like you, telling a lie. I can't love someone without telling them."
The meaning of these notes is still unclear and the police have not offered many further details. So far, all that is known is that police do not believe that the killing was random, but they do not believe it was a hate crime.
The couple had two sons, a 17-year-old who has been located and and another in his 20s named Haseeb. Police are seeking Haseeb, although they have been clear in stating that he is only being sought out for information, not as a suspect.
"At this time he is not considered a suspect but may have information regarding this incident," said San Jose police spokesman Albert Morales.
The killings have shaken San Jose's Bangladeshi community. Evergreen Islamic Center Board Member Hasan Rahim told KNTV, "I can't ever remember this happening in the Bangladeshi community. It's never happened."
Rahim had been friends with the Rabbis for three decades.
"I can't fathom it," he said. "They were so eager to make the community better. They were so soft spoken. I never saw my friend angry or agitated."
Golam Mustakim, a nephew of the couple, shared his memories of the Rabbis, who provided his family with shelter when they first immigrated to the US.
"They not only brought us here, they also brought us food and shelter – at least until we found our means to survive. [They] displayed this same kindness to other families in the United States," Mustakim told the San Francisco Chronicle.
Police have asked for anyone with information regarding the Rabbis' murders to contact Detective Sgt. Pat Guire or Detective Ken Tran of the San Jose Police Department's Homicide Unit at 408-277-5283.