Former Oklahoma reserve deputy convicted in shooting death of unarmed suspect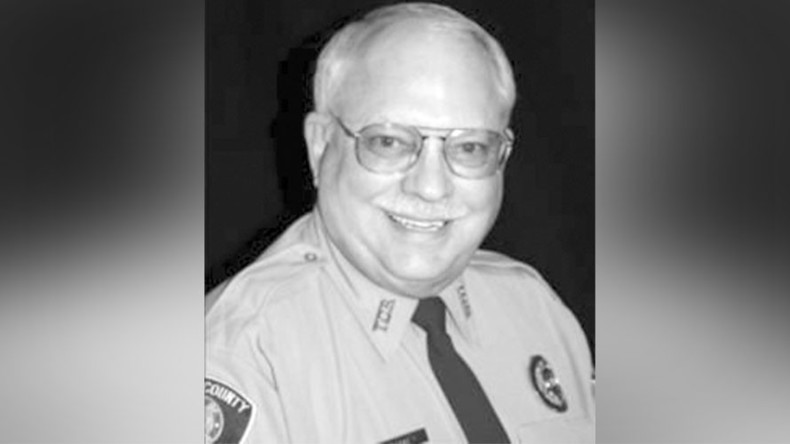 An Oklahoma jury found former Oklahoma reserve officer Robert Bates guilty of second-degree manslaughter for the 2015 shooting death of Eric Harris. Bates had claimed that he mistakenly fired his service weapon when he meant to use his stun gun.
Harris was unarmed and restrained at the time of the shooting which was captured on video.
Bates, 74, could be sentenced to up to four years behind bars.
The shooting took place after Harris ran from officers during an illegal gun sales bust.
Subsequent investigations uncovered an internal 2009 memo from the Tulsa County Sheriff's Office skeptical of Bates' qualifications to serve as a volunteer deputy. Bates, who is also a wealthy insurance executive, was also shown to have made cash donations amounting to tens of thousands of dollars as well as vehicles and equipment to the agency, the Associated Press reported.
Referring to Harris' death as "excusable homicide," defense attorneys for Bates pointed to the victim's poor health and tests showing methamphetamine in his system. Prosecutors, however, called on a deputy who testified that Bates was falling asleep on the job before Harris took off running, a sign of culpable negligence, AP reported.
The reserve deputy program under which Bates was deputized has since been discontinued, following an independent review finding a "system-wide failure of leadership and supervision." The 2009 internal memo showing favoritism for Bates, despite his lack of training, led to the resignation of the sheriff, Stanley Glanz, according to AP.
A revival of the program is currently in the works.