Chicago Teachers Union head calls Gov. Rauner 'ISIS recruit', guilty of 'acts of terror'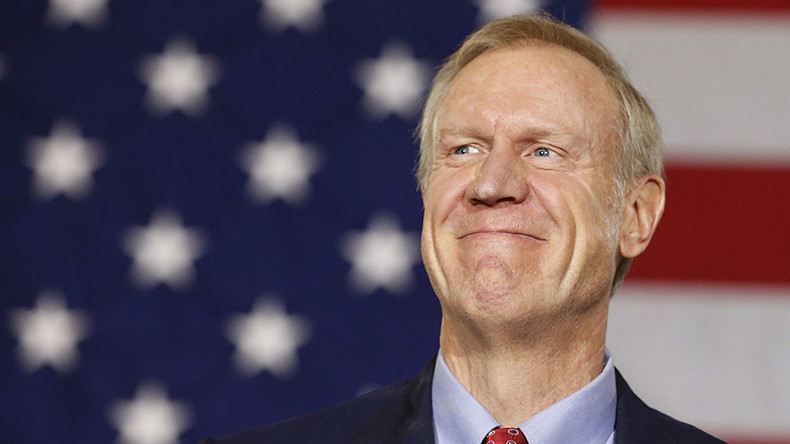 The Chicago Teachers Union President has heavily criticized Illinois Governor Bruce Rauner, comparing him to an "ISIS recruit" and accusing him of committing "acts of terror" against poor people.
During a speech at Chicago's City Club on Wednesday, Karen Lewis said: "Bruce Rauner is a liar and, you know, I've been reading in the news lately about all of these ISIS recruits popping up all over the place - has Homeland Security checked this man out yet?" Lewis asked.
"Because the things he's doing looks like acts of terror on poor and working class people."
Rauner's office was quick to respond, WGNTV reports, calling Lewis' claims "a terrible example for our kids".
"This kind of rhetoric has no place in American public discourse," added Rauner spokeswoman Catherine Kelly.
Rauner has rejected higher taxes to fund Illinois' deficit unless the pro-business reforms he is backing are approved.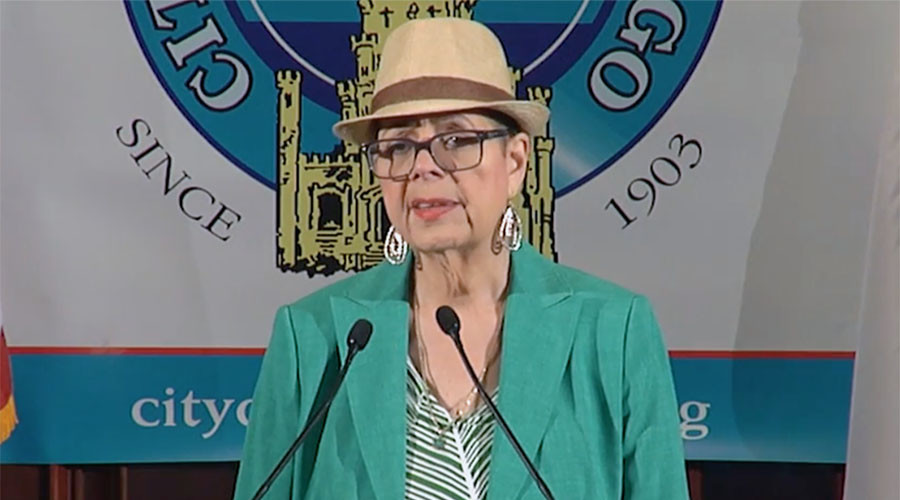 Illinois budget troubles mean tensions have been building between teachers and the governor.
Last week, Rauner released his school funding breakdown for the next year, cutting the Chicago Public Schools' budget by $74 million.
READ MORE: 'Racist' Chicago PD officer to receive no punishment for misconduct – report
In addition, on April 15, Northern Illinois University teacher, Carrie Weeks-Kinowski, filed a class-action lawsuit against Rauner for leaving non-union employees without health insurance, Fox Illinois reports.
The lawsuit claims non-union employees were unable to cover medical expenses when the state stopped giving their insurance withholdings to the insurance companies, despite continuing to dock the fee from their paychecks.