US accuses Chinese woman of espionage, smuggling underwater drone parts to China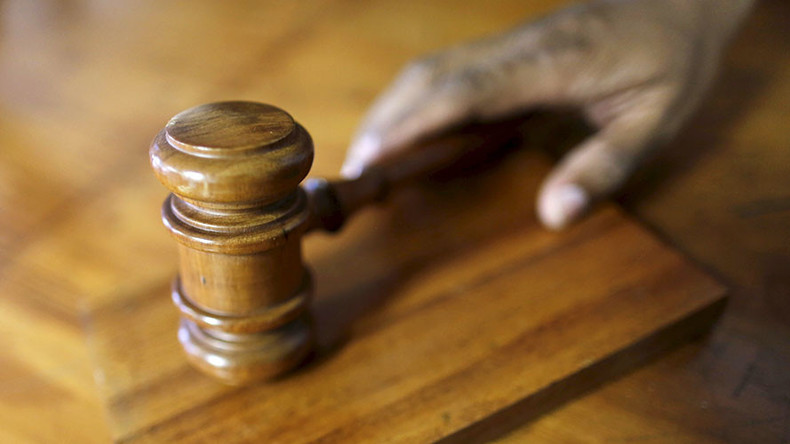 A Florida woman of Chinese origin has been charged as a Chinese spy for allegedly smuggling components for underwater drones. She also faces indictments for money laundering and making false statements, all of which could land her in jail for decades.
"An 18-count superseding indictment was unsealed today charging Amin Yu, 53, of Orlando, Florida, with acting as an illegal agent of a foreign government in the United States without prior notification to the Attorney General, conspiring to defraud the United States and to commit offenses against the United States, committing unlawful export information activities, smuggling goods from the United States, conspiring to and committing international money laundering and making false statements to the US Citizenship and Immigration Services," the Department of Justice said in a press release issued immediately following Yu's indictment on Thursday.
The prosecution maintains that Yu was involved in illegal activities between 2002 and 2014, when she managed to obtain "systems and components for marine submersible vehicles" from US-based companies.
The federal government is accusing her of illegally shipping the parts to her co-conspirators at state-controlled Harbin Engineering University (HEU) in China, which was working on the "development of marine submersible vehicles – unmanned underwater vehicles, remotely operated vehicles and autonomous underwater vehicles."
According to the federal investigation, Yu also communicated with companies in Canada and Europe in attempts to obtain items requested by HEU. She allegedly received tens of thousands of dollars from China, which she used to purchase the components.
Read more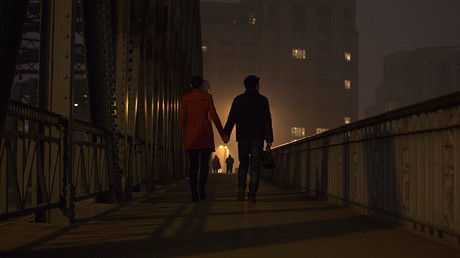 Investigators cite an email from February 2011 in which Yu wrote to her co-conspirator that a "contract" was "getting ready to ship," In the same email, Yu asks for "the wire transfer according to the contract ASAP."
In another email from June 2009, Yu informed a company, which is named in the indictment simply as Company 1, that "the equipment will be use on AUV [stands for Autonomous Underwater Vehicle]."
Should Yu be convicted, she could face several decades in federal prison. Money laundering felonies carry a maximum penalty of 20 years for each count. She could receive up to an additional 10 years for acting as an illegal agent of a foreign government, and another five for all other counts.
"The indictment also notifies Yu that the United States intends to forfeit approximately $2,668,648.92, the alleged traceable proceeds of the offenses," the DOJ said.
Yu has denied the accusations, saying that she was a part-time employee at a university earning $40,000 per year, WFTV reported.
According to the investigation, Yu controlled Amin International, Inc., an Ohio corporation, from her residence in Mason, Ohio between at least 2002 until about January 2009. For the next five years, she controlled IFour International, Inc. from her residence in Orlando.