Scars of shame: Lewinsky calls for compassion for victims of cyberbullying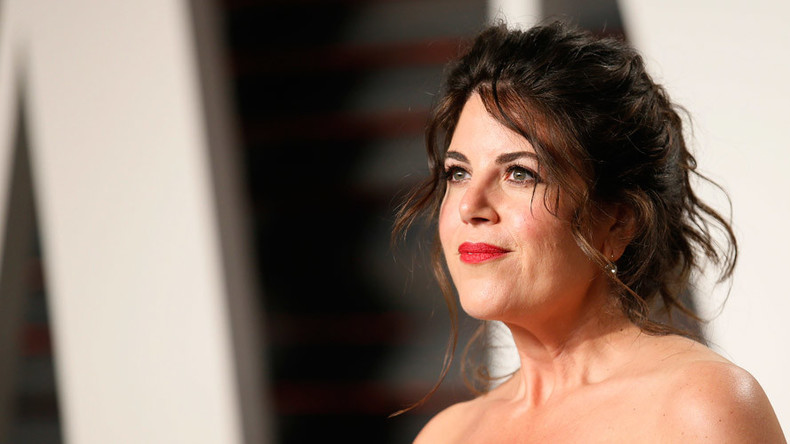 Monica Lewinsky, the infamous intern who had an affair with then-President Bill Clinton, spoke out against cyberbullying at a technology conference in Miami on Tuesday.
"At the age of 22 I fell in love with my boss. By 24, I learned the devastating consequences of my mistake," she said.

Lewinsky has become an anti-cyberbullying campaigner, drawing on her own experiences during the Clinton impeachment scandal.

When the scandal broke, she became the target of attacks and was ridiculed by the media while being subjected to "all-encompassing" levels of scrutiny and shaming.
"I lost my dignity, my self-respect. I almost lost my life," she said. "My parents feared I would be humiliated to death, literally."
She was inspired to speak about cyberbullying when Rutgers University student Tyler Clementi committed suicide in 2010 after his roommate filmed him kissing a man and posted it online. Her mother's emotional reaction to the story reminded her of how afraid her parents had been for her during the scandal.
In her Miami speech, Lewinsky cited uncomfortable statistics highlighting the reality of cyberbullying – one in five young people experience online bullying, and 18 percent of those experience suicidal thoughts.
Lewinsky urged the audience not to click on negative posts, saying that media outlets have come to profit from shaming people – "the more shame, the more clicks."
The 42 year old gave a popular Ted talk last year called "The Price of Shame," in which she talked about online abuse and shame culture.
Lewinsky maintains the effects of her experience continue to affect her life to this day.
Read more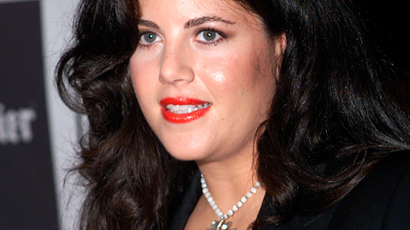 Finding employment still presents a challenge, despite her Master's degree in social psychology from the London School of Economics, where she studied the impact of trauma on identity.
In a 2014 Vanity Fair article, Lewinsky recounted a job interview she had in the lead up to the 2008 presidential primaries. "You're clearly a bright young woman and affable, but for us – and probably any other organization that relies on grants and other government funding – it's risky," the interviewer said.
"We would first need a Letter of Indemnification from the Clintons. After all, there is a 25 percent chance that Mrs. Clinton will be the next president."