RT America bags 2 prizes at New York Festivals International TV & Film Awards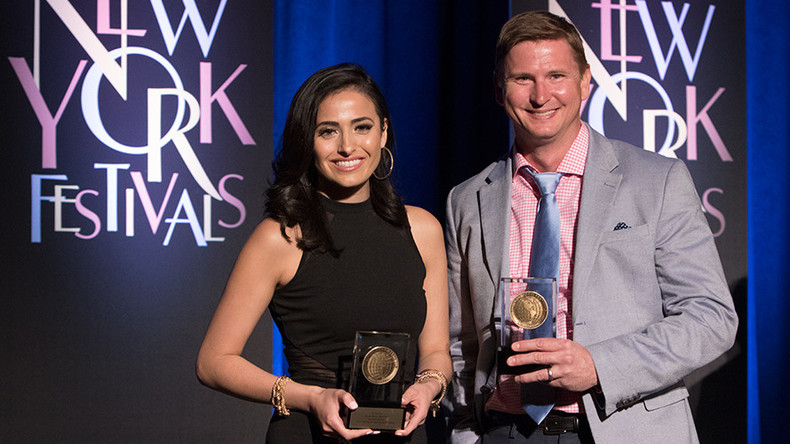 RT America has won two bronze medals at the prestigious New York Festivals, a competition for the world's best TV and film work from more than 50 countries. The channel also took home a certificate for best newscast for its coverage of the Baltimore protests.
Ameera David claimed the Bronze World Medal in the Best News Anchor category for hosting Boom Bust, RT America's daily rundown of financial news.
"I'm humbled to be acknowledged amongst such great journalistic works," David said following her nomination, stressing that she was honored to receive the award and be a presenter at the gala held in Las Vegas.
>
The second Bronze World Medal awarded to RT was for excellence in copywriting for its piece "Politicians," which creator Christopher Counts put together to promote Larry King's show, "Politicking."
"It is no surprise in the midst of this heated presidential election of 2016 that Larry King's political voice was well recognized by the New York Festivals judges," Counts, RT's promotional director, said.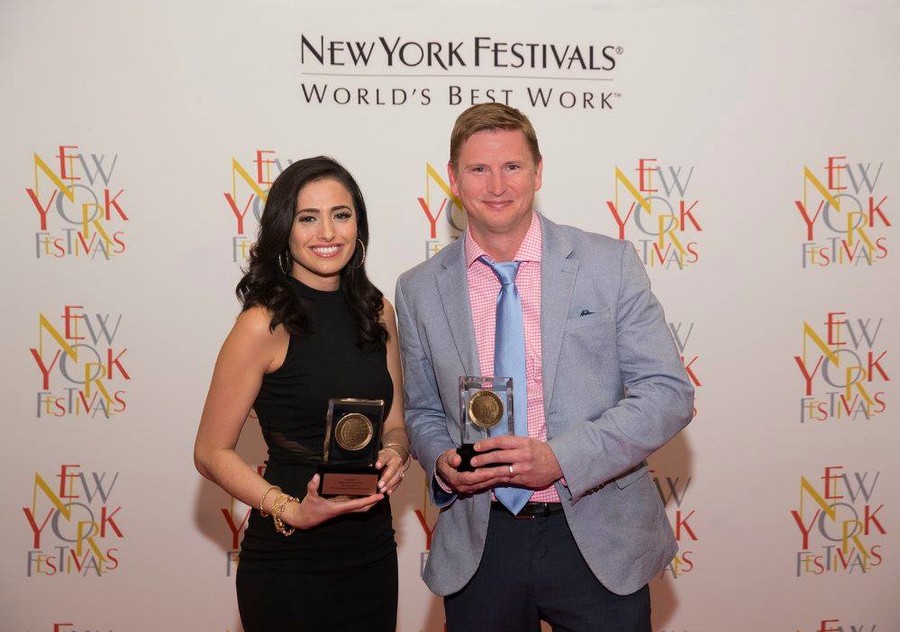 RT's special coverage of the Baltimore protests, following the death of Freddie Gray, earned the channel a Best Newscast Finalist Certificate.
RT reported last year's incident in-depth, exploring the story behind the tragic events that led to Gray's death in the custody of Baltimore Police.
"For other outlets, the story in Baltimore was that people were angry. For us, the story was why people were angry," Anya Parampil, RT America correspondent, said.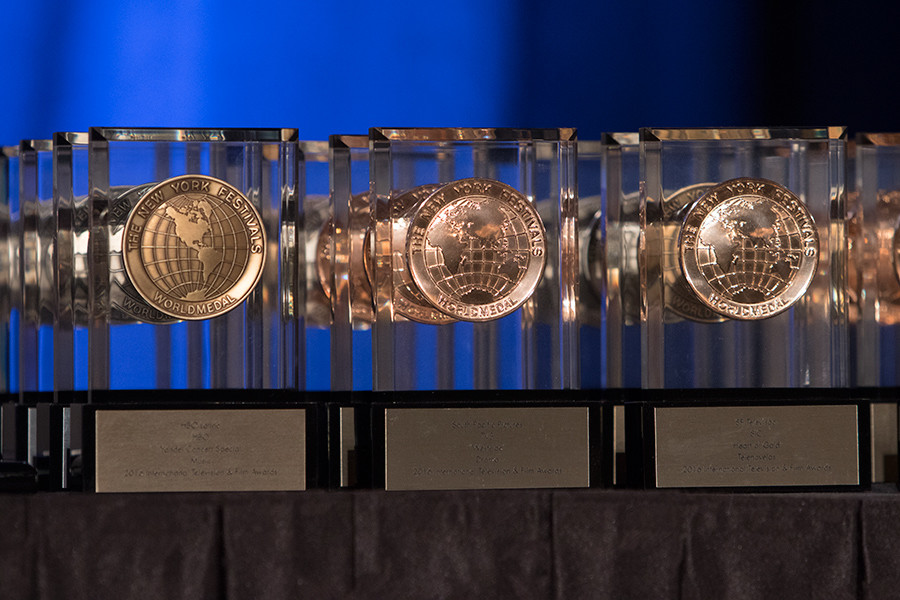 It was only later that other networks began turning their attention to the story, after public anger had already turned violent and protests erupted.
"For most of the media, the Freddie Gray story began the day the CVS at Penn and North burnt down. For RT, it started with Freddie Gray himself and his neighborhood," Parampil recalled.
READ MORE: RT wins 4 medals at New York Festivals
This year's achievements add to RT's impressive award collection. In 2015, Anissa Naouai won in the Best News Anchor category at New York Festivals, and a Promotional Art Direction medal went to RT's Technology Update program. RT's documentary team also brought home a medal for its "Albino Africa" work as the Best Documentary on Social Issues.
Other awards were won in 2014 for RT's North Caucasus documentary "Blood and Honor," and for Julian Assange's much-discussed interview series "The Julian Assange Show" the year before.
This past February, RT's channels were nominated for 13 awards at the New York Festivals, putting it head-to-head with the likes of CNN, the BBC, and Al Jazeera.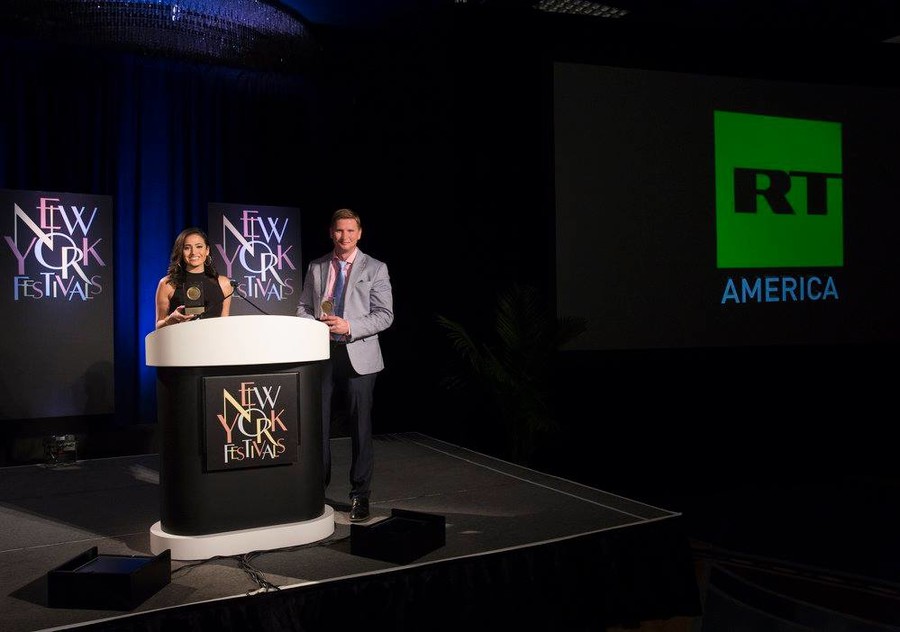 READ MORE: RT grabs 13 nominations at New York Festivals

New York Festival's World's Best Television & Films competition honors programming in all lengths and forms from over 50 countries in the Television and Film industries.
RT is a global TV news network that broadcasts 24/7 in English, Arabic and Spanish from its studios in Moscow, Washington, DC, and London. The channel has a weekly TV audience of 70 million people in 38 countries (Ipsos), and is the most watched TV news network on YouTube with more than three billion views. It has won the Monte Carlo TV Festival Award for best 24 hour broadcast, and is the only Russian television channel to receive three nominations for the International Emmy Awards for News.