Luxury villas & fancy Italian goats: US counts cost of 'abysmal' Afghan investment
The Special Inspector General for Afghanistan Reconstruction (SIGAR), John Sopko, has testified to the House about a comically disastrous US business startup program that cost $800 million and has produced almost nothing in return.
The Task Force for Business and Stability Operations (TFBSO) is a Pentagon division that focused not on war, but on rebuilding the decimated economies of first Iraq, and then Afghanistan, and Sopko has been auditing it since 2012.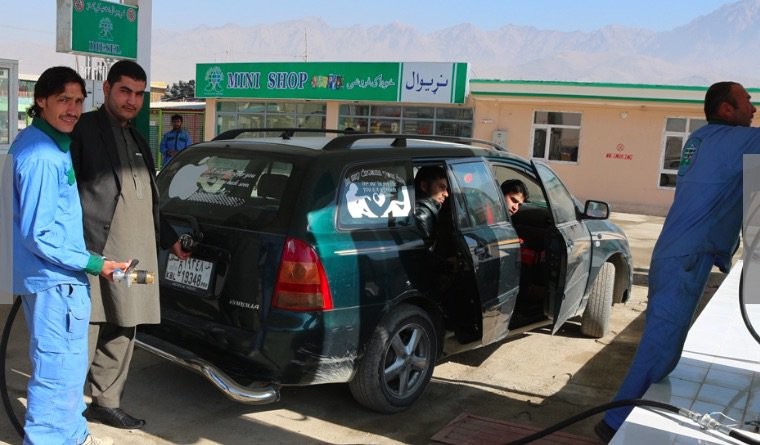 "It doesn't seem like anyone did a real cost benefit analysis on this program," Sopko told the House Armed Services Subcommittee on Oversight and Investigations on Friday. "I started to hear complaints as soon as I took up the job…"
The failures of TFBSO in Afghanistan have become notorious. Some $150 million was spent on secure villas for "between five and 10" American staff, who were guarded at all times, and served luxury meals.
READ MORE: The men who drop in goats: US govt spent $6m bringing 9 animals to Afghanistan
Around $43 million was spent on building a compressed natural gas station, and retrofitting Afghan taxis to run on the fuel. The cost of each retrofit exceeded the yearly income of the person driving the car.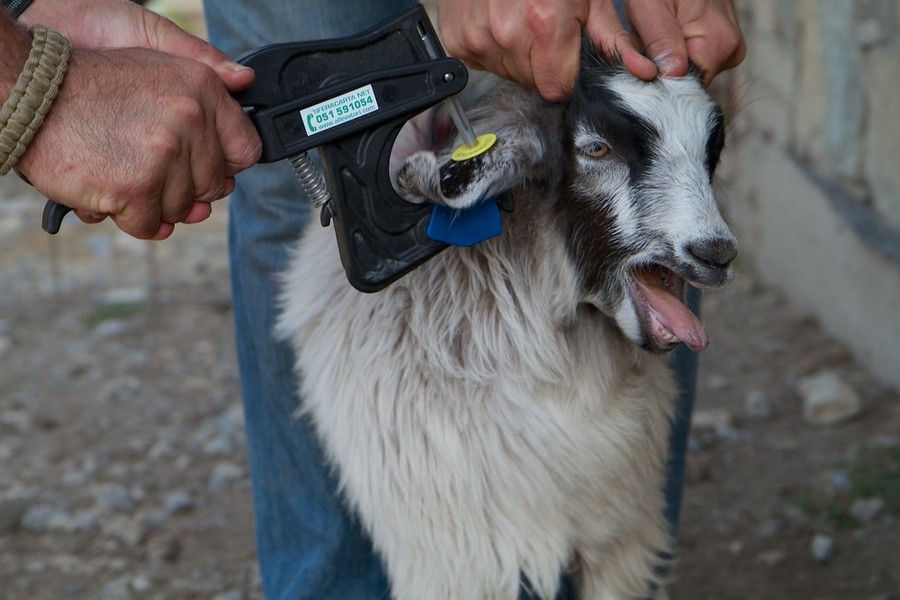 Most notoriously, $6.1 million was spent on importing a herd of Italian goats, to start up a cashmere industry. Not only did TSFBO believe that the goats would begin to produce enough wool in two years instead of a realistic 20, but the herd became infected with a common stomach ailment, and perished. No sweaters were manufactured at any point.
Read more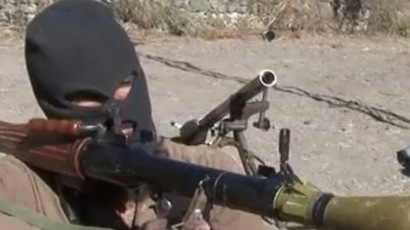 "You have to have an infrastructure in place, but there is no infrastructure in Afghanistan. You have to have a market, there is no market, and that is a repetition we have seen through all of the TFBSO programs," said Sopko, who earned his reputation prosecuting mafia bosses in the US.
Sopko told the Subcommittee that one of the reasons for failure is that the sums spent by TFBSO seemed so trivial compared to the overall cost of the Afghan war – thought to be about $1 trillion that no one found time to demand accountability.
"The records are so abysmal it is hard to figure out what they did and why they did it," said Sopko.
With no one prepared to defend the defunct TFBSO, proceedings rumbled to a desultory conclusion.
"The real question is does TFBSO belong in the Department of Defense? Should the DoD be engaged in doing economic development? The examples Mr Sopko has provided show that it should not," surmised Jackie Speier, a Democrat Congresswoman on the Subcommittee.