House panel advances privacy-strengthening email bill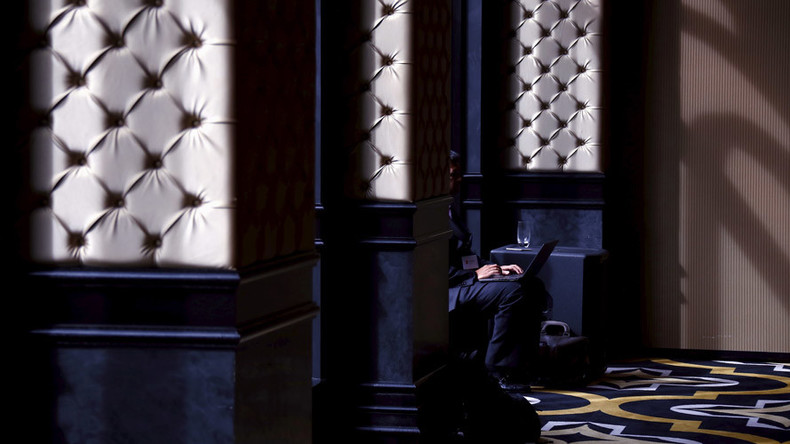 A US House of Representatives committee has unanimously voted to advance a bill that would protect Americans' emails from government snooping. The bill would reform a 30-year-old law.
The House Judiciary Committee voted 28-0 to approve the Email Privacy Act on Wednesday, which would require law enforcement to obtain warrants from a judge before forcing companies to hand over access to emails or other electronic communications, no matter how old they are.
Read more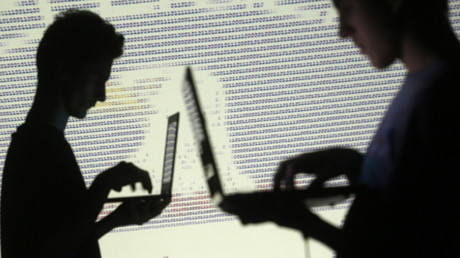 The new bill, which is widely supported by privacy advocates and tech companies, would update the 1986 Electronic Communications Privacy Act (ECPA). It allowed the government to access the emails of Americans by only bringing a subpoena, not a warrant, against companies that provide digital communication services.
"The changes reflect current practices: DOJ and FBI policies already require law enforcement officials seeking content to obtain a search warrant and many service providers will not relinquish their users' content without one," a letter signed by dozens of tech companies and privacy advocates said.
The bill's original version also saw a great deal of bipartisan support in the House, garnering 314 co-sponsors, almost three-quarters of the body's members. Ahead of Wednesday's vote, however, the bill underwent minor amendments from Representative Bob Goodlatte (R-Virginia), who serves as the committee's chairman.
To alleviate concerns of law enforcement, Goodlatte's amendment removes a portion of the Email Privacy Act that would have required the government to serve a warrant to the subject of an investigation.
Civil agencies such as the Securities and Exchange Commission had asked for an exemption, since warrants are unavailable in purely civil cases such as financial fraud investigation.
"This committee quickly reached consensus that those proposals were unworkable, unconstitutional and sometimes both," said the committee's ranking Democrat, John Conyers Jr. (Michigan).
Senators Patrick Leahy (D-Vermont) and Mike Lee (R-Utah) have introduced similar legislation in the Senate, and said that the will try to bring it to a vote once the House approves their bill.
"Congress has waited far too long to enact these reforms," the senators said in a joint statement. "The American people deserve a law that matches today's digital age."