Zika 'scarier than thought': Top US officials push govt for $1.9bn emergency funding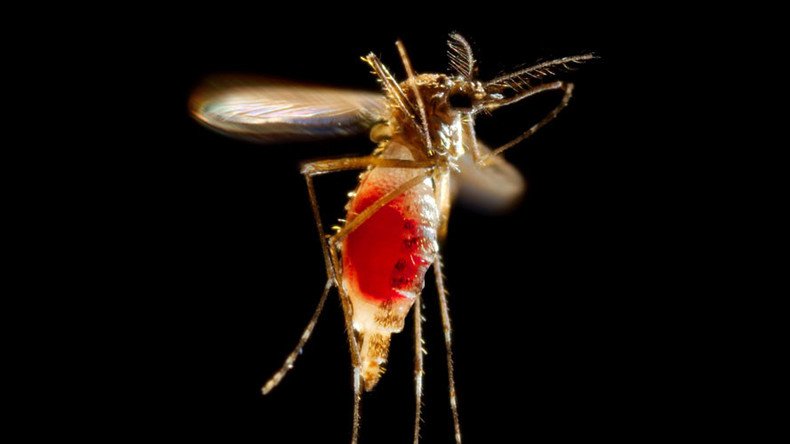 Key US health officials have voiced their concern about the danger that the Zika virus poses to the US, saying the situation is "scarier than thought" and calling on the Congress to allow $1.9 billion to fight the threat.
"Everything we look at with this virus seems to be a bit scarier than we initially thought and so while we absolutely hope we don't see widespread local transmission in the continental US, we need the states to be ready for that," Dr. Anne Schuchat, a deputy director at the US Centers for Disease Control and Prevention, told journalists at a press briefing on Monday.
She added that Aedes aegypti, the mosquito transmitting the virus, has been found in 30 states, rather than 12, as officials thought earlier. It was also discovered in the US territory of Puerto Rico, which may trigger hundreds of thousands of infections, too.
"We can't assume we're not going to have a big problem," Schuchat concluded, as quoted by Reuters. She refused to estimate the possible number of infections the US could face.
In the light of the danger, health officials once again called on the Congress to issue about $1.9 billion in emergency funding.
They say that if the government doesn't cough up, they would have to use the money aimed for studies of tuberculosis, malaria and a universal flu vaccine.
"We'll have to start raiding other accounts, and very important research in other diseases is going to suffer, and suffer badly," Dr. Anthony Fauci, director of the US National Institute of Allergy and Infectious Diseases, said, as quoted by Reuters.
"I don't have what I need right now," he added.
Last week, the White House pledged to give money, but only $589 million, due to the absence of emergency funds.
However, Fauci believes this money is a "temporary stopgap" and it's "not enough for us to get the job done."
According to the latest data by the World Health Organization, scientists strongly believe that Zika can cause microcephaly, a medical condition in which babies are born with small heads, leading to developmental problems.
Another potential consequence could be Guillain-Barre syndrome, a rare neurological disorder that can trigger paralysis.
A Zika outbreak is now also raging in Brazil, with over 1,046 cases of microcephaly confirmed in babies there just last week.
You can share this story on social media: