Tesla recalls 2,700 Model X SUVs over seat safety issue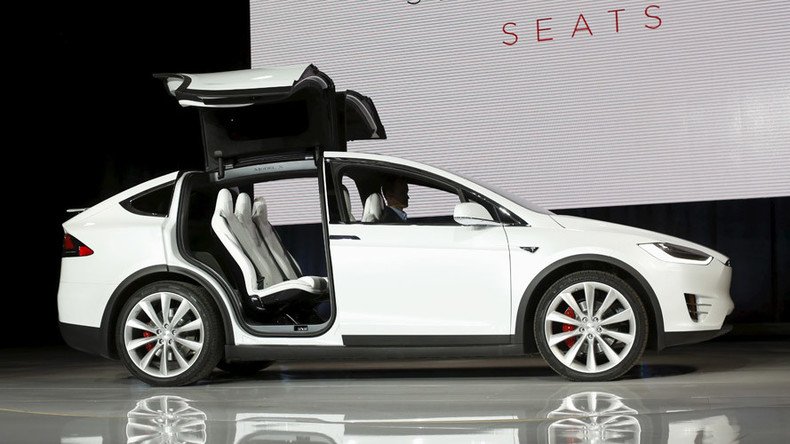 Tesla Motors announced that it will issue a voluntary recall of 2,700 Model X cars over concerns that the third-row seats may collapse forwards in the event of a crash.
The electric car maker made the announcement on Monday, and the recall will affect all Model X cars that were manufactured before March 26, which amounts to a total of 2,700 vehicles.
The recall was motivated by test which makes sure that the vehicle meets European standards. It found that a latch failed to hold the third-row seats upright. The latch had previously passed 15 different tests to match US standards.
Tesla is blaming the issue on a third-party manufacturer, Futuris, which supplied the third-row seats. Tesla says that that the outside company will cover the cost of replacing the seats, so it will not expect an impact on its bottom line. The replacements should be complete within five weeks, Tesla projected.
Tesla told its customers that they should bring the cars into a Tesla service center for a fix that should only take about two hours.
"A fix to this issue is already in place. We have worked with our supplier to develop a new recliner design with improved quality that resolved the issue. We are now constructing new third-row seat backs to match all affected vehicles," Tesla said in a letter to Model X owners.
While this is the first recall for the Model X, Tesla has previously issued three recalls for its Model S and two for the Roadster, the company's first car.
You can share this story on social media: