FCC to fine mobile company record $51 million for defrauding 'Obama phone' Lifeline program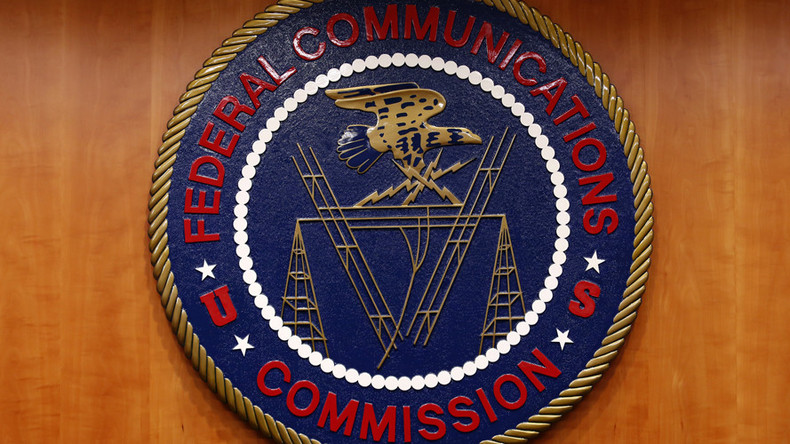 The Federal Communications Commission will fine a mobile provider $51.1 million for creating tens of thousands of fake Lifeline accounts. The Lifeline program, or "Obama phone" as some call it, subsidizes mobile service for low-income Americans.
The FCC announced its $51.1 million on Total Call Mobile on Thursday. It would be the largest ever levied against a Lifeline provider, with the FCC saying that it reflects the "seriousness, duration, and scope of TCM's multiple apparent violations."
Read more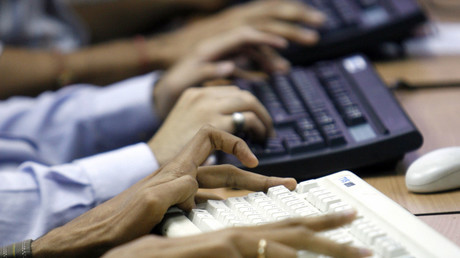 The commission accused the company of fraudulently enrolling tens of thousands of ineligible and duplicate customers in the Lifeline program, which is meant to help poorer Americans get wireless access. The program is part of the Universal Service Fund, which is paid for by US residents through phone bill surcharges.
The FCC pegged the amount of ill-gotten gains the company has raked in since 2014 at $9.7 million. During the fourth quarter of that year, 99.8 percent of Total Call's enrollments in the nationwide program involved overriding a system designed to catch duplicates.
"Any waste, fraud, or abuse in the Lifeline program diverts scarce funds from the consumers they are meant to serve and undermines the public's trust in the program and its stewardship," Travis LeBlanc, head of the FCC's Enforcement Bureau, said in a Thursday statement.
Last month, the FCC approved a program to create an independent entity that would verify Lifeline subscriber eligibility in order to reduce fraud.