Massive fire breaks out at ExxonMobil refinery in Texas, air quality being monitored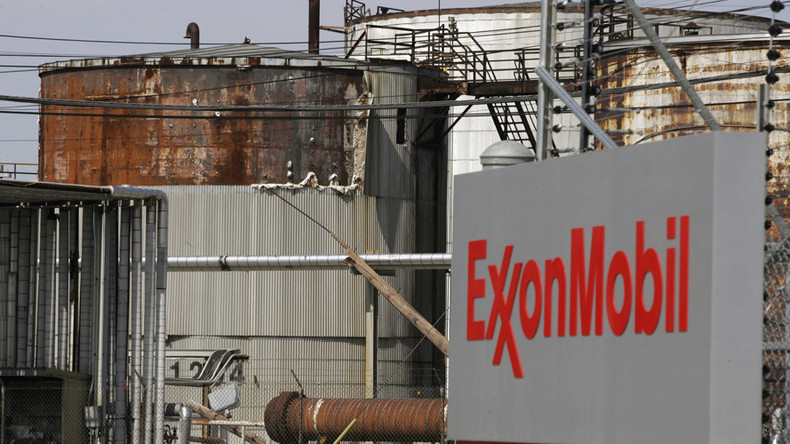 A large mysterious fire that broke out at an ExxonMobil facility in Baytown, Texas has been extinguished. While all employees are accounted for and the community is not under orders to take cover, the air quality is being monitored.
The cause of the fire remains unknown, but ExxonMobil did confirm to KTRK that there were no injuries, adding that they were observing the air quality for any hazards to public health.
The black smoke billowed high enough to be seen miles away, near Houston.
The first reports of smoke at the facility came from the US Coast Guard's Vessel Traffic Service and other local eyewitnesses, KFGO reported.
The ExxonMobil refinery in Baytown is the second-largest of its kind in the US and includes a chemical plant.