Detroit man imprisoned women at home & sold them as sex slaves – federal prosecutors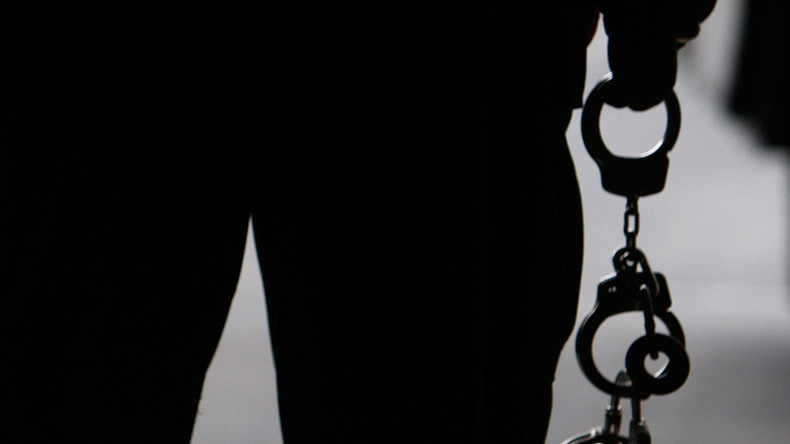 A man from Detroit, Michigan has been accused by the federal government of enslaving women at his home and selling them on the internet as sex partners, as well as possessing and sharing child pornography.
Arraigned in US District Court on Monday, 32-year-old Ryon Travis pleaded not guilty to the accusations. He is charged with sex trafficking by force, fraud or coercion, and producing, possessing and transporting child pornography, according to a report by the Detroit Free Press.
The case dates back to March 2, when police officers in the Detroit suburb of West Bloomfield raided Travis' home to investigate suspected fraud and identity theft and seized two cell phones that allegedly belonged to him. Three women that Travis called his "wives" were inside the home at the time.
Read more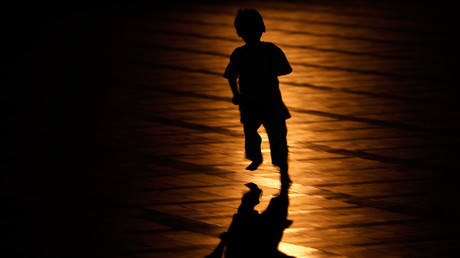 Law enforcement found child-porn images inside the phones, including pictures of children under 12 years of age, and various photos showing a grown man having sex with a young girl laying on a sheet, the Free Press reported.
About two and a half weeks later, another police raid took place that discovered a fourth woman in Travis' home. This time, the 25-year-old woman was chained to a stripper pole by the neck with a padlock.
When the woman was released by authorities, she told them that Travis was selling the four women online for sex and that they had been in the home for two years. When buyers came in to see them, they would have to pay Travis cash up front before choosing a women.
The chained woman said she had been locked up because she had tried to run away, while Travis told police that he was "about to get freaky with her," according to court documents.
When Travis appeared at a detention hearing, he asked Judge Mona Majzoub to dismiss the case and his lawyer.
"It is against my religion to be represented by someone of another nation, so I may as well represent myself," Travis said, the Free Press reported. "I'm a natural-born human of the American land. I choose not to do business with this court. I ask that this case be dismissed."
Travis' attorney requested that he be allowed to live with his wife, who was identified only as "Miss Moore." However, Majzoub denied both requests and ruled that Travis must remain in custody pending a trial.
"You are a danger to children. You are a danger to women. And you are a danger to people who are helpless in your presence," Majzoub said to Travis. "The weight of the evidence is strong."