Puff, punt, pass: Pot dispensary intends to buy naming rights to Broncos' stadium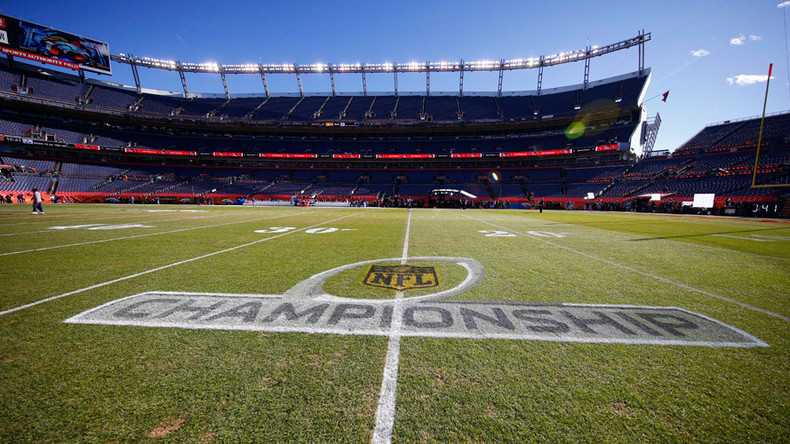 Mile High Stadium, home of the NFL's Denver Broncos, seems on the verge of getting even higher, as the sporting goods chain currently sponsoring the football complex is in danger of losing its naming rights to a marijuana dispensary.
Native Roots, a medical and recreational marijuana dispensary with 14 locations around Colorado, has officially announced its intention to supplant the Sports Authority retail chain as the stadium's namesake, and rename Sports Authority Field at Mile High (Mile High Stadium's official name) as Native Roots Field at Mile High. The irony has not been lost on the company, which made its plans public on April Fools' Day.
"No, this is not an April Fools' joke – we have a ton of pride in the Broncos, we're a large corporation in Colorado just like a Coors Light or a Sports Authority," Native Roots founding partner Rhett Jordan explained in an interview with local news station KMGH.
Colorado's pot industry is growing like a, well, weed. Forbes reported that the industry in the Centennial State is worth nearly $1 billion, with sales growing by more than 42 percent in the past year.
In a press release, Native Roots called the partnership it is proposing to Mile High Stadium "a natural extension of the dispensary's well-known devotion to the Broncos."
Whether the Broncos return the devotion is another question. KCNC reached out to the Broncos for comment and were told, "Sports Authority has been a great partner for many years and we certainly hope to keep it that way."
Maybe they need to get off their high horses.