Read between the lines: Reddit indicates it has received classified requests for user data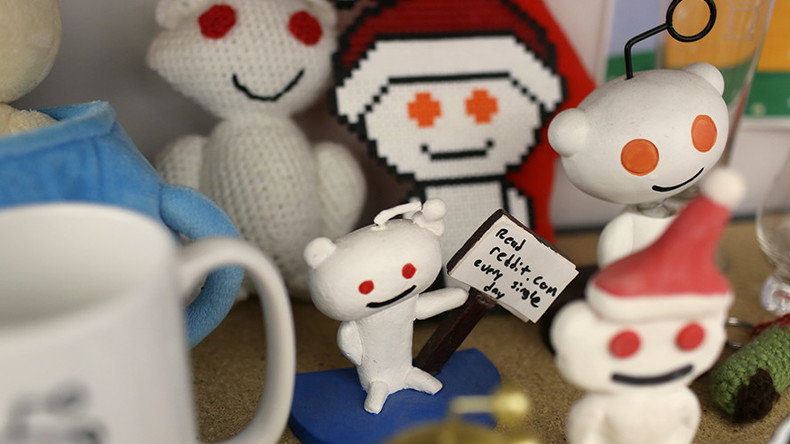 Reddit's annual transparency report was a bit different this year, leaving out one important thing – whether or not the online community's users' privacy was affected by classified requests from the US government.
Each year Reddit releases a transparency report covering the prior year, and in last year's report on 2014, there was a "warrant canary" section included. This year's 2015 report, however, left it out.
A warrant canary is when a company – often communications providers such as Apple – informs its users that they have not received law enforcement requests of a classified nature.
"As of January 29, 2015, Reddit has never received a National Security Letter, an order under the Foreign Intelligence Surveillance Act, or any other classified request for user information. If we ever receive such a request, we would seek to let the public know it existed," Reddit's 2014 transparency report said in part.
A warrant canary is much like a canary in a coal mine – it's useful when it's there, but if it's missing or silent, something is wrong. In Reddit's 2015 transparency report, there was no mention of whether or not they had received a National Security Letter or other classified requests for user information.
Steve Huffman, founder of Reddit, responded to users' questions regarding the omission, saying, "Even with the canaries, we're treading a fine line."
"We never willingly hand over information," Huffman added.
Reddit is not the only company that seeks to inform its users of national security investigations, and they are not the only ones to "feel icky about it," as Huffman put it.
Reddit has joined Twitter, WordPress and WikiMedia in an ongoing lawsuit against the US Attorney General's office, defending their First Amendment right to publish transparency reports with the "actual aggregate number of [Foreign Intelligence Surveillance Act (FISA)] orders received," according to the lawsuit.