Ferguson names black Miami detective as new chief of police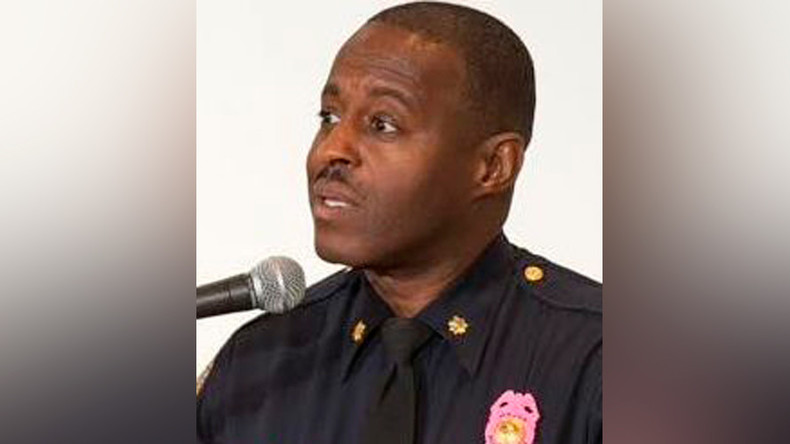 A veteran Miami, Florida police officer has been named the new chief of police in the beleaguered Missouri city of Ferguson. The newly appointed African-American chief has two decades of experience.
On Thursday, Ferguson announced that Major Delrish Moss, a former homicide detective currently serving as spokesman for the Miami Police Department, would be the new chief of the Ferguson Police Department. He will replace Thomas Jackson, who resigned from his post in March 2015, when a US Justice Department report censured the city's law enforcement practices.
That report came after the 2014 shooting of African-American teenager Michael Brown by a Ferguson police officer, which set off protests and riots in the city.
Moss, who is black, will head a police department comprised of mostly white police officers in a town where two-thirds of the residents are black. He will not be the first black chief of the Ferguson PD, however: Andre Anderson served as interim chief following Jackson's resignation, before announcing in December 2015 he would return to Glendale, Arizona.
"We understand the past 18 months have not been easy for everyone, but the city is now moving forward and we are excited to have Major Moss lead our police department," Mayor James Knowles III said in a statement.
Moss was one of the more than 15 applicants for the city's police chief position. Six of them were interviewed by multiple panels of residents, police executives and criminal justice experts.
"Our officers have worked extremely hard to implement community policing and community engagement in their daily practices," City Manager De'Carlon Seewood said. "Mr. Moss is the right man for the job to continue those initiatives."
You can share this story on social media: